The teeth situation
Hungarian people's oral hygiene is still below par. Márton Pál, brand builder with Unilever Magyarország Kft. shared some data with us: toothbrush usage is 1/person/year, toothpaste consumption is 3 tubes (measured in 75-ml units) per year – in Western Europe it is 7 tubes. Gyöngyi Janky, Procter&Gamble's corporate affairs manager opines that the dental care market is about to witness the appearance of more conscious consumers and a growing demand for higher price products of better quality. Research by P&G showed that the main segments in oral care are anticavity, all-in-one, whitening, specialised clinical (enamel protection, gum protection, sensitive) and children's products.
The crisis affected the market but it did not hit hard: less toothpaste and fewer toothbrushes were sold last year, but consumers did not switch to cheaper products. In the mouth wash segment, Listerine and Signal White Now appeared and among toothpastes whitening products gained popularity. Premium-category buyers in the oral care segment were less price sensitive than those who buy cheaper products.
The market expanded with improving fluoride-formulas (e.g. blend-a-Med EXPERT) and the new generation of electric toothbrushes boasts an improved capacity (Oral-B). According to the dentist, today we should already be thinking about creating the oral care routine that suits our teeth the best, and not about whether to brush our teeth or not. Dr László Rácz has been working on introducing and distributing TetroBreath products since 2006. These American products were developed targetedly to guarantee a fresh breath, reducing the number of bacteria in the mouth and blocking the reproduction of anaerobes. 95 percent of the turnover is realised via their webshop. The blend-a-med product family expanded with Complete7 EXPERT versions, while Oral-B Antibacterial Protection toothbrushes (bristles of which receive special antibacterial treatment) – Pulsar and Expert – were also introduced to the market.
Unilever focuses on whitening teeth: Signal White Now is the only toothpaste that is clinically tested to whiten teeth after just one use. Signal Anti Age toothpaste targets older consumers: it fights the aging of teeth and gum. The credo of Henkel's oral care team is that nothing can be as attractive as snow white teeth and a great smile. Vademecum's objective is to differentiate itself from competitors by its special and natural ingredients. Vademecum Xtra Fresh & White prevents bad breath and has a whitening effect as well; Vademecum Pro Complete 8 protects the gum, prevents cavity formation and strengthens the enamel. Wrigley Hungária Kft. has been cooperating with dental experts for 25 years to examine the favourable effects of chewing gums on oral hygiene. Marketing manager Péter Matus told our magazine that they use the results of these examinations in product innovation.
For most consumers chewing gums are now basic functional food products. When buying chewing gum, the number one factor is taste, which is followed by packaging size and manufacturer. In February 2010, Orbit Professional White Citrus hit the shops, which helps to keep teeth white and cleans teeth more effectively with its micro-granules.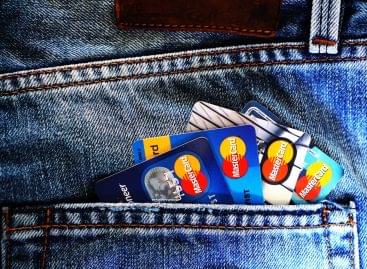 Sorry, this entry is only available in Hungarian.
Read more >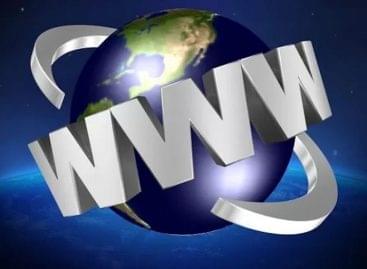 The market for online services has changed, customers are making…
Read more >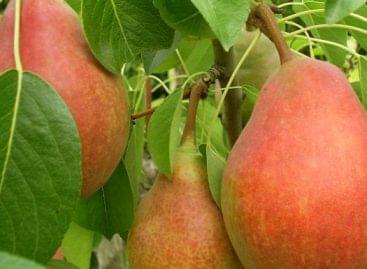 The Ministry of Agriculture considers the conservation of biodiversity and…
Read more >