FM: agriculture's second quarter weakness is due to individual effects
According to the Ministry of Agriculture, behind the second quarter's weak agricultural performance individual effects can be found. The long-term prospects for the industry remain favorable.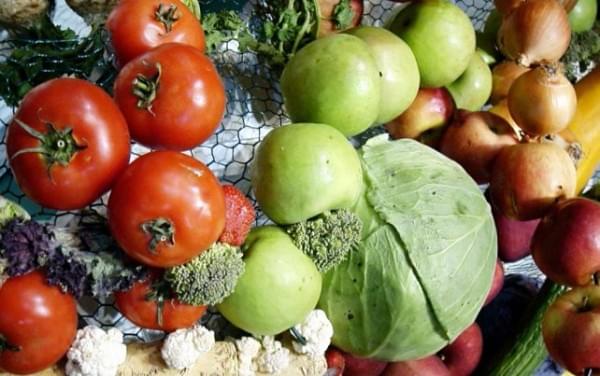 The Ministry of Agriculture (FM) said on Friday in a statement that the effects of summer heat and drought can be detected in the sector second quarter GDP data.
The Central Statistical Office said on Friday that in the second quarter gross domestic product (GDP) rose by 2.7 percent, compared to a year before. The performance of the agricultural sector decreased by 16.8 percent in the first quarter after a 8.9 percent decline. (MTI)
Related news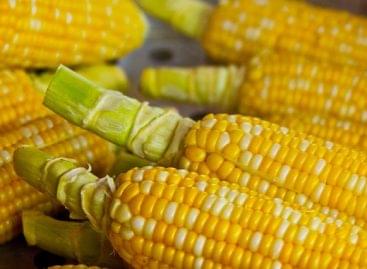 Maize yields are significantly below the long-term average in Tolna…
Read more >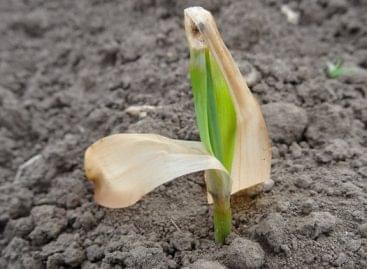 The Hungarian government's committed goal is to strengthen the economy…
Read more >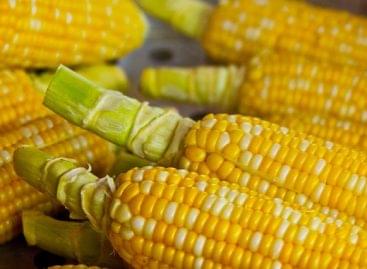 The Ministry of Agriculture (AM) is preparing a pre-export registration…
Read more >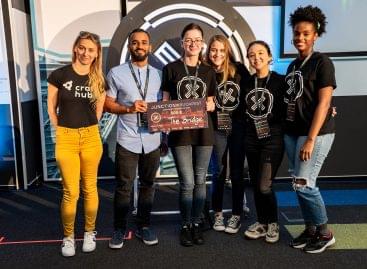 More than 300 young developers demonstrated their creativity and professional…
Read more >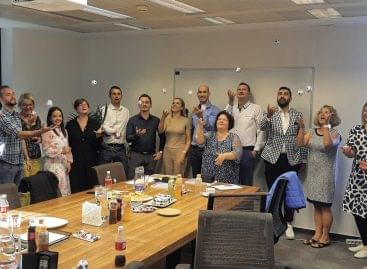 After a year and a half members of the POPAI…
Read more >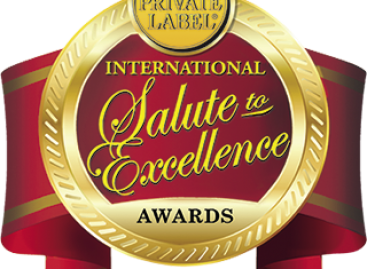 The September issue of PLMA's newsletter E-scanner and PLMALive.eu video…
Read more >