A flour-sensitive industry
According to Zsófia Pótsa, general secretary of the Hungarian Grain and Seed Association (MGTKSZ), the Hungarian milling industry processes less than 1.2 million tons of wheat a year. Just in comparison: Hungary produced more than 5 million tons of wheat in each of the last 5 years.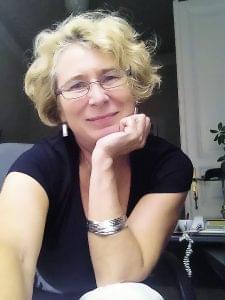 Zsófia Pótsa
general secretary
Hungarian Grain and Seed Association (MGTKSZ)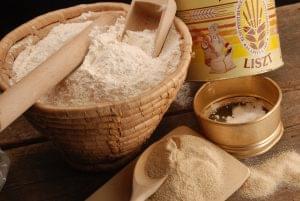 While 6-7 years ago the weather decided what proportion of the wheat yield will be used to make flour and how much will be used as animal feed (on average 70 percent represented milling quality and 30 percent was animal feed quality), today farmers are more consciously going in the direction of growing higher-yield wheat types. This means that at the moment about 50 percent of the wheat produced is of animal feed quality.
The Hungarian milling and animal feed industry needs funding for development purposes. There were grants announced within the framework of the Economic Development and Innovation Operative Programme (GINOP), but farmers have been waiting for nearly a year now to learn which funding applications have been successful. The lack of workers causes serious problems in the sector.
Each year a milling company goes bankrupt and those that survive hardly make profit, the profit rate is usually 1-2 percent only. Consequently, the industry can't generate the profit that would be necessary for investing in technological development. It would be of great help for the milling industry to reduce flour's 27-percent VAT to 5 percent. About 10 percent of the flour produced in Hungary ends up in the shopping baskets of consumers, and the rest is purchased by bakeries, pasta manufacturers and the confectionery industry. //
Related news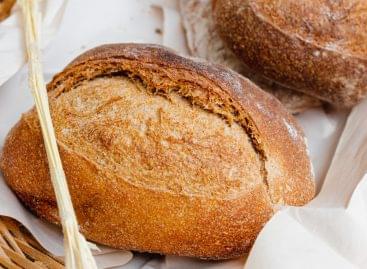 The mills could increase the delivery price of flour by…
Read more >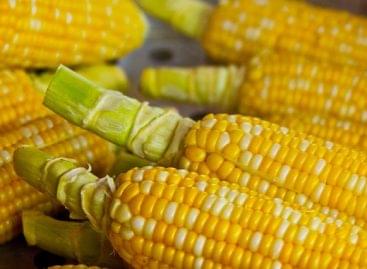 More than 80 percent of the corn produced on 31,630…
Read more >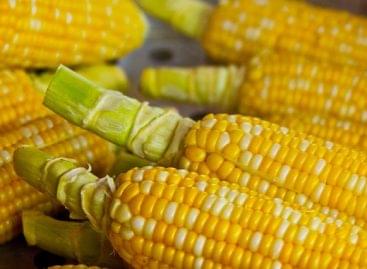 The total gross output of agriculture exceeded 2.9 trillion HUF…
Read more >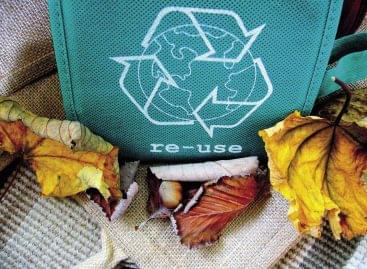 Last year the pandemic brought many uncertainties and in 2021…
Read more >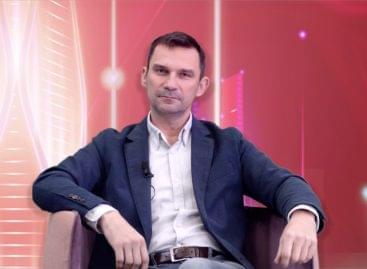 What is the life of a professional soldier like? What…
Read more >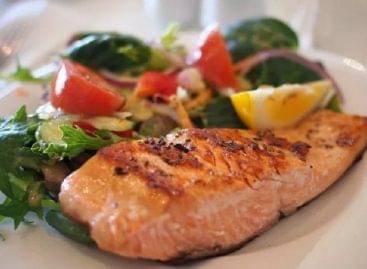 Fish farmers will be able to meet the needs of…
Read more >