ALDI to launch in Florida
In the US, Aldi will open its first stores in Florida on 23 September. The four outlets are located in Orlando, Daytona Beach, Sanford and Winter Park, followed by another six to be opened on 24 and 25 September.
Aldi came to this country in 1976 with
a store in Iowa, and it now has more than 900 outlets and ranks 25th
among U.S. grocery chains, according to Supermarket News. Aldi's
U.S. sales at $5.8 billion, about 10 percent of its overall revenue.
That U.S. sales figure doesn't include Trader Joe's Market, which is
also owned by Aldi. Aldi outlets are low-maintenance affairs that
usually employ only seven or eight people.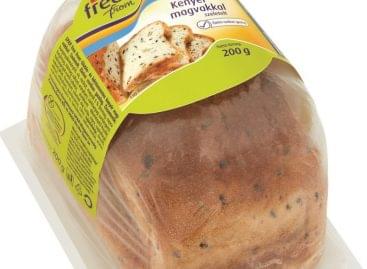 Based on the constantly changing customer needs, the company will…
Read more >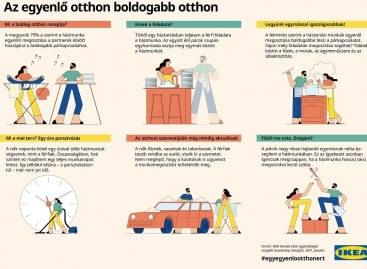 According to the vast majority of Hungarian couples, gender equality…
Read more >