Fjällräven Hiking Tour to the fabulous Balaton Uplands!
From 27 to 31 July this year, nature lovers are invited to explore the most beautiful landscapes of the region.
The Fjällräven Hiking Tour is one of the longest continuous hikes in Hungary, where hikers can wander together for their passion and discover the hidden treasures of the area. The five-day excursion is enriched by a number of exciting activities such as daily yoga classes, wine tastings and a variety of culinary experiences. You can apply for the hike from 27 January on the event's website.
Related news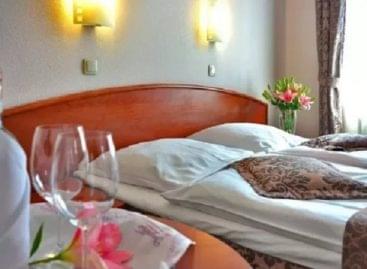 With the gradual lifting of restrictions, the hotel industry in…
Read more >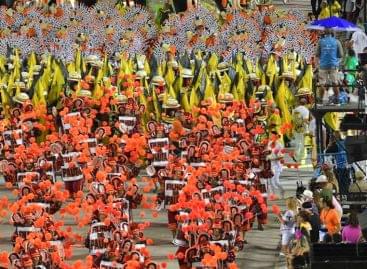 The world-famous Rio de Janeiro carnival will be cancelled this…
Read more >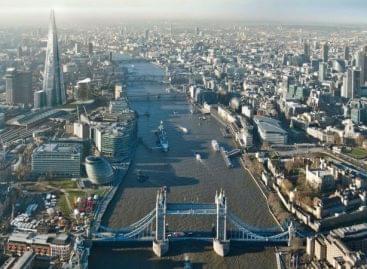 British travelers were optimistic, at least according to travel agency…
Read more >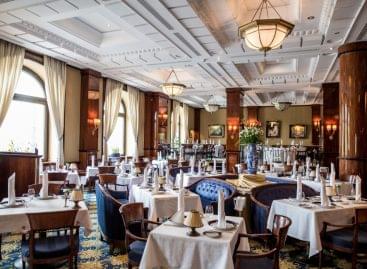 Danubius Hotels has agreed with Eventrend Group on the operation…
Read more >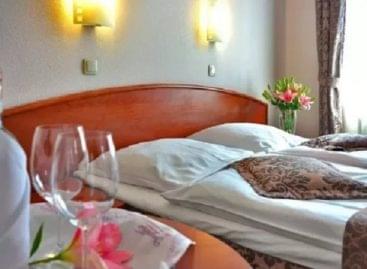 With the gradual lifting of restrictions, the hotel industry in…
Read more >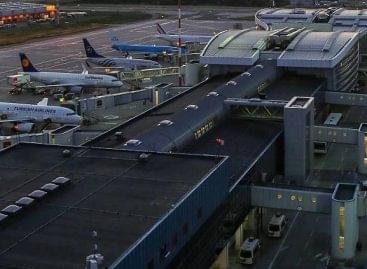 Last year, passenger traffic at Romania's five largest airports fell…
Read more >