Figula Mihály: "Hungarian wine is more than a food product"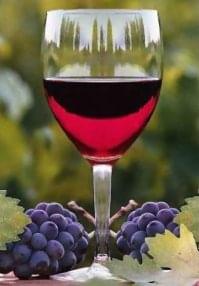 Figula Mihály Jr. from Balatonfüred became the Young Hungarian Winemaker of the Year, on the basis of the votes of the audience, sharing the title with Bodri Orsolya.
Figula Mihály Jr. told to MTI, said that they held a lot of demonstrations in the country, the are present at many areas and therefore the consumers know their wines well.
"Our wines are not standard, boring, uniformed wines, the are changing with the vintage, and with the vineyard. We are working to make them unique" – he added.
(MTI)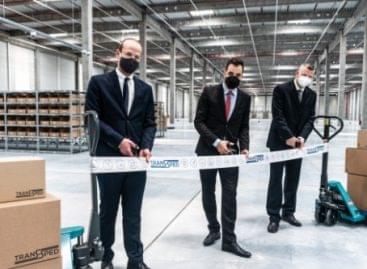 Trans-Sped, a complex logistics provider in Nagytarcsa, has opened a…
Read more >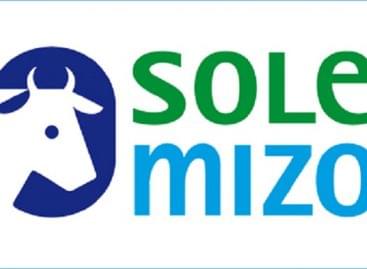 The Sole-Mizo Zrt. developed its sites in Szeged, Csorna and…
Read more >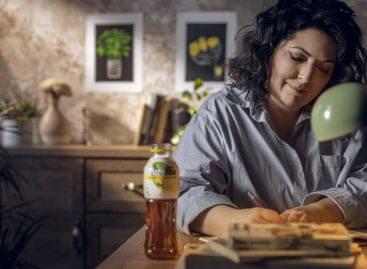 Sorry, this entry is only available in Hungarian.
Read more >