Fidelity: Does reality justify optimism?
There has been no example of a year like 2020 since human memory.It proved that crises can strike at the most unexpected moment, and that none are as they were before. Therefore, now, in early 2021, Fidelity International experts are treating the optimism that has become a feature of the market in the recent past with considerable caution.
The Covid-19 crisis created the fastest bear market in history, followed by an unprecedented bounce, driven by a series of previously unprecedented monetary and fiscal moves. Standing at the gates of 2021, the recovery of the world economy is at stake. If the fiscal stimulus is relatively modest, the lion's share of the work in helping the economy will fall on central banks.
Related news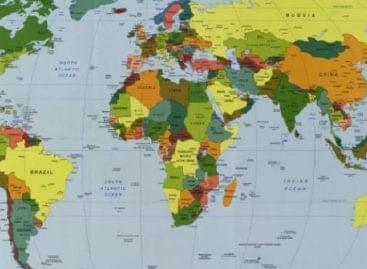 In the member states of the Organization for Economic Co-operation…
Read more >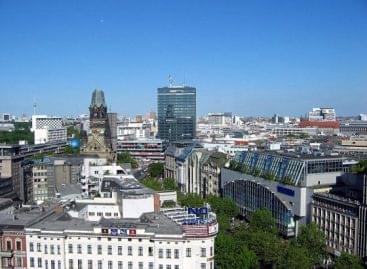 Most of the restrictions aimed at slowing the spread of…
Read more >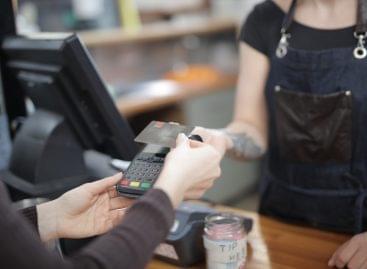 Britain is more than doubling to £100 ($139.75) the limit…
Read more >