The Penny Market received a sustainability certificate
In recognition of its sustainability and energy-related aspirations, the Penny Market Hungary Ltd. has been awarded with the ISO 50001 certification, so from now the international standard is applied in all Hungarian stores, warehouses and offices.
After Penny Market has invested heavily in energy management, the company now has 216 ISO 50001 compliant stores and 3 logistics warehouses. With this, Penny Market is one of the largest retail chains in Hungary that has been awarded this certificate.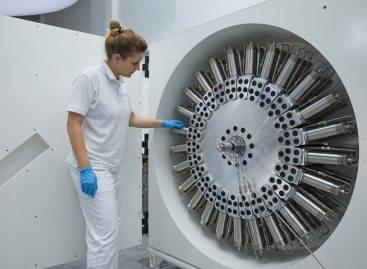 There is a Hungarian company that, thanks to its innovative…
Read more >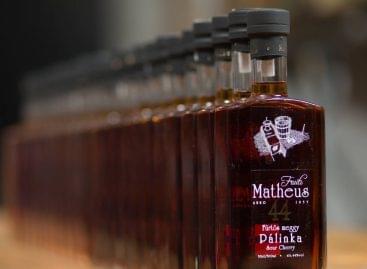 As of July 1, 2020, the Matheus brandy family has…
Read more >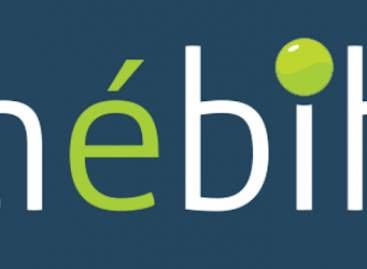 Nébih withdrew almost 236 tons of products from Brojlert Kft.,…
Read more >