Aldi To Offer Sustainable Christmas Trees In Germany
Aldi Nord and Aldi Süd will roll out sustainable Christmas trees across its stores in Germany from 9, December 2021.
The retailer will introduce 'Klima-Nordmänner' firs that come from a German GLOBALG.A.P. certified crop.
The certification guarantees good agricultural practices as well as the responsible use of resources.
It also features the 'Respect Nature' mark, which distinguishes products that are produced in a resource-friendly way.
These Christmas trees are native to the Sauerland region and reduce greenhouse gas emissions arising from transportation due to shorter routes.
ESM
Related news
Early next year Aldi Nord will start testing a checkout-free…
Read more >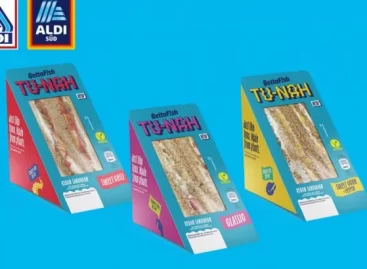 German discounter Aldi has announced that it is introducing sandwiches…
Read more >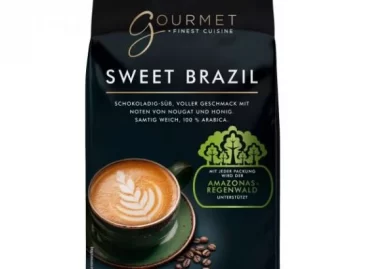 Aldi Nord is expanding its coffee range to include a…
Read more >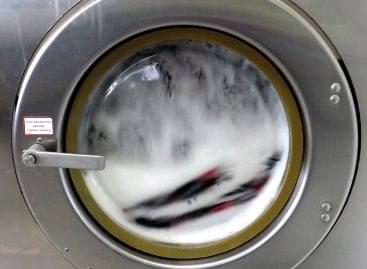 Csilla Pásztor, Henkel Magyarország Kft.'s brand manager relied on Nielsen…
Read more >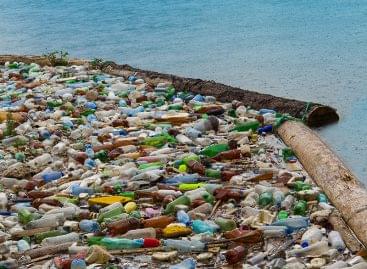 International brands, including Coca Cola and PepsiCo, have called for…
Read more >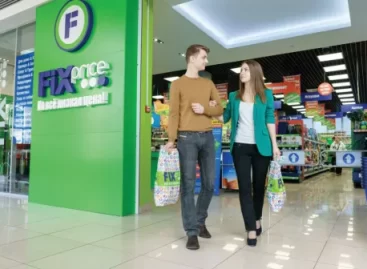 Russian retailer Fix Price has announced that it will equip…
Read more >