Matra Cukor Shuts Hungary Sugar Unit
German-based Nordzucker AG's parent company said it will relinquish one-third of the sugar production quota in Hungary.
This move is in response to the European Union's drastic sugar reform, which provides incentives for beet farmers and producers to renounce production quotas.
The company's remaining sugar-production quota of around 100,000 metric tons a year will enable Matra Cukor's Szerencs sugar factory to continue to operate, the company said.
The company and the workers' representatives are finalizing a social compensation plan for the workforce at Szolnok, in accordance with European and Hungarian regulations.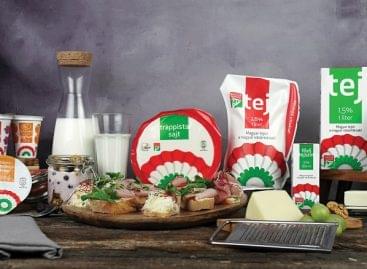 During the past year, the demand for Kokárdás' own-brand dairy…
Read more >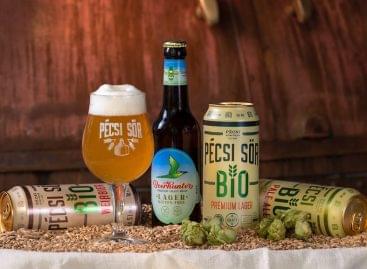 For the first time in the history of the Pécsi…
Read more >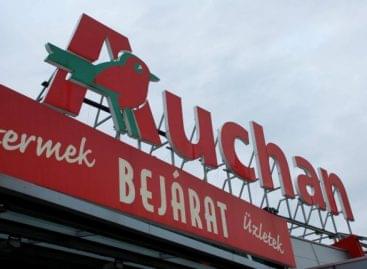 Auchan's Together with heart and soul. digital donation program has…
Read more >