Gas restrictions was lifted on category II consumers
Restrictions remain in place for "category I" consumers that use more than 2,500 cubic meters per hour.
 Hungarian gas transmission company FGSz
said it would reintroduce the restrictions on category II consumers
if necessary. Among FGSz's category II gas buyers are tire maker
Hankook, car maker Suzuki and tile maker Tondach, which all shut down
or slowed production on Wednesday because of the introduction of the
restrictions, as did many other companies.
Csaba Molnár, Hungary's minister
in charge of energy affairs, said the restrictions had "saved" 9
million – 10 million cubic meters of gas on Wednesday. Two-thirds
of this amount came from the restrictions on category I companies, he
added.
Total gas consumption on Wednesday was
61 million cubic meters, 3 million less than expected because of the
restrictions on big consumers and warmer than forecast temperatures,
Molnár said.
The situation should improve on
Thursday as 4 million cubic meters of gas will be delivered through
the Baumgarten-HAG pipeline, which enters Hungary from Austria,
Molnár said. On Wednesday, just 1.5 million cubic meters of
gas was delivered through the pipeline.
István Kutas, the spokesman for
E.ON Földgáz Trade, the Hungarian gas trade unit of
Germany's E.ON, confirmed 4 million cubic metres of gas would be
delivered through the pipeline, most of it from E.ON Ruhrgas and a
smaller part for Gaz de France.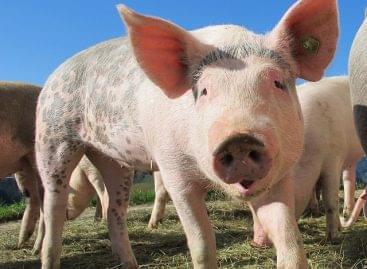 The pig sector is an important strategic area, so the…
Read more >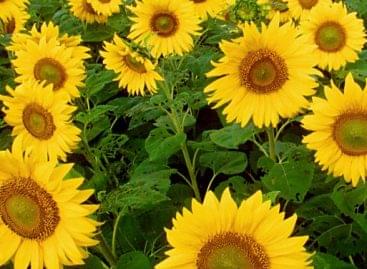 A 10 billion HUF food industry investment will start in…
Read more >
In countries that rely heavily on agriculture, the spread of…
Read more >