Action against the expansion of the Chinese businesses
In the future, local governments would have the right to intervene into what kind of businesses can carry on local trade in their settlement – including the law changing proposal of Kaposvár local government.
The proposal aims to prevent the spread of Chinese businesses. The proposal was made after local entrepreneurs protested against the new Chinese store of the city. According to Vámos György Secretary-General of the National Trade Association, the expansion of Chinese, can not be limited by law. Thousands of Chinese businesses are operating in the country, but there are much more traders offering goods from the Far East – reports Magyar Nemzet.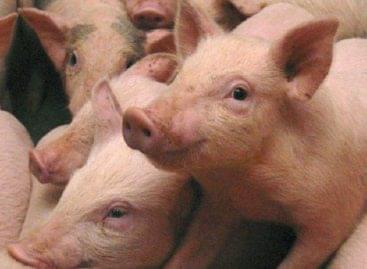 Our goal is to significantly expand the supply and export…
Read more >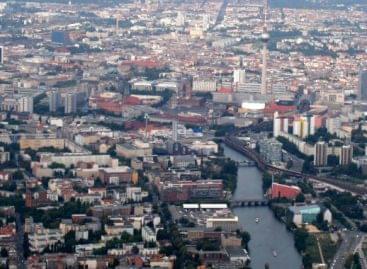 There is a realistic chance that the trade turnover between…
Read more >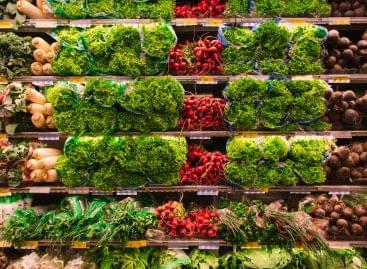 Organic cultivation will be supported by a tender with a…
Read more >