Brexit could bring chaos in the dairy sector
The English dairy market has so far survived the coronavirus without any particular problems. There are signs that a pandemic will not change much there in the future either.
Ian Potter, a dairy farmer journalist and market analyst, warned the industry that it would probably be much more complicated and expensive to transport milk to the European Union after 31 December 2020, which could also lead to a more serious surplus on the domestic market – the Farmers Guardian wrote.
According to the expert, it could even be a financial catastrophe if another wave similar to the spring is experienced in the market, as the costs of complying with the new export rules and the costs of transporting surplus milk across borders can easily become unaffordable. (agrarszektor.hu, Szedlák Levente)
Related news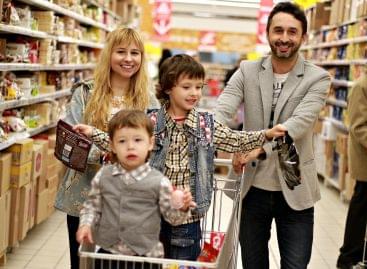 Tesco says goodbye to staffed checkouts as it prioritises self-service…
Read more >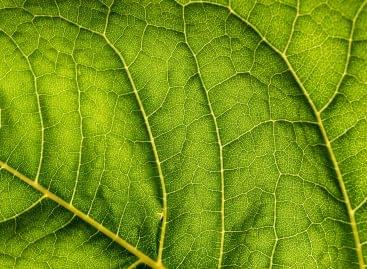 Tesco has become the first retailer in the UK to…
Read more >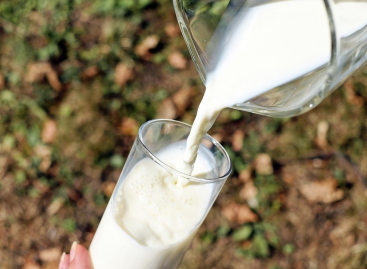 Dairy UK is running a consumer-facing campaign that hopes will…
Read more >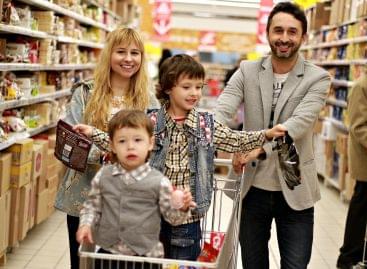 Tesco says goodbye to staffed checkouts as it prioritises self-service…
Read more >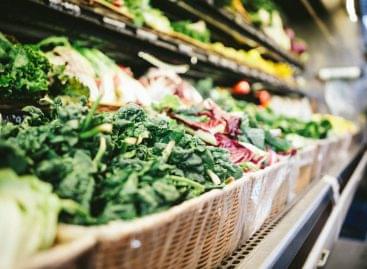 Biological waste found at every step of the food chain…
Read more >
Johnson & Johnson will stop selling talc-based baby powder globally in 2023,…
Read more >