Brexit could bring chaos in the dairy sector
The English dairy market has so far survived the coronavirus without any particular problems. There are signs that a pandemic will not change much there in the future either.
Ian Potter, a dairy farmer journalist and market analyst, warned the industry that it would probably be much more complicated and expensive to transport milk to the European Union after 31 December 2020, which could also lead to a more serious surplus on the domestic market – the Farmers Guardian wrote.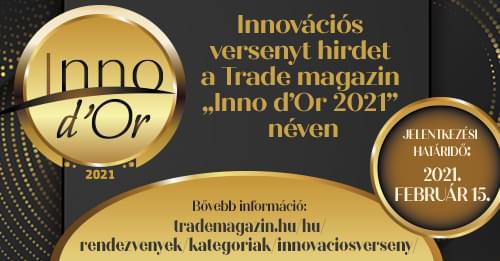 According to the expert, it could even be a financial catastrophe if another wave similar to the spring is experienced in the market, as the costs of complying with the new export rules and the costs of transporting surplus milk across borders can easily become unaffordable. (agrarszektor.hu, Szedlák Levente)
Related news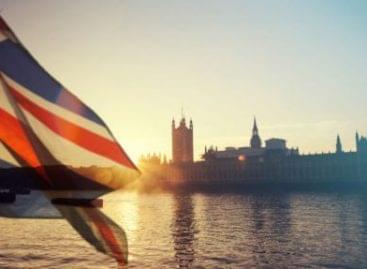 Sorry, this entry is only available in Hungarian.
Read more >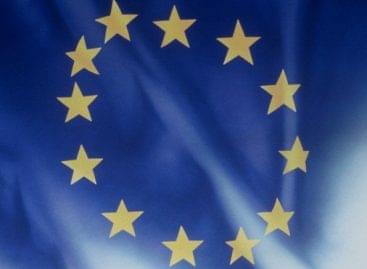 The European Union's recovery fund, especially next year, is expected…
Read more >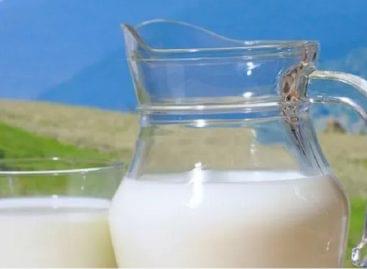 According to researchers at the University of Debrecen (DE), A2…
Read more >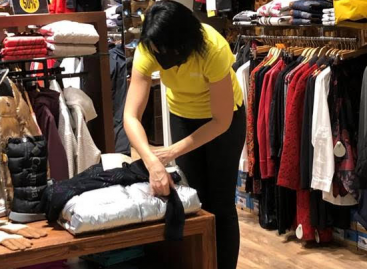 The 19-hour store closure has also reshaped our shopping habits…
Read more >
The number of irrigation communities is constantly expanding: by the…
Read more >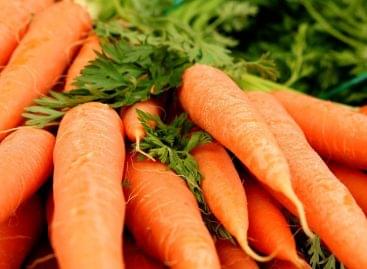 Home-grown vegetables and fruits have many positive effects on our…
Read more >