Business confidence of big Hungarian companies improve in June
The index gauging the confidence of Hungary's largest corporations stood at 58 points in June, up 4 points from May and at a six-year high, indicating outstanding optimism, Ecostat, the research arm of the Central Statistics Office (KSH), has announced.
 
The confidence of the largest companies has been increasing gradually for about
six months. Before that it was the shock of the government's austerity measures
that took its toll on confidence, while sentiment of big companies generally
hinge on export prospects, which have not been bad so far. The improving trend
goes parallel with the amelioration of macroeconomic indicators in the first
four months.
Looking back 18 months, Hungary's large companies have gradually turned more
optimistic about the prospects of the economy.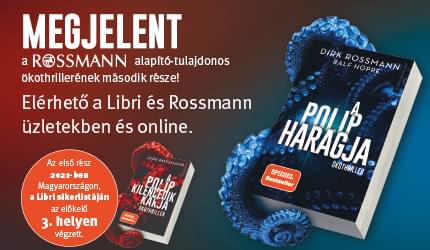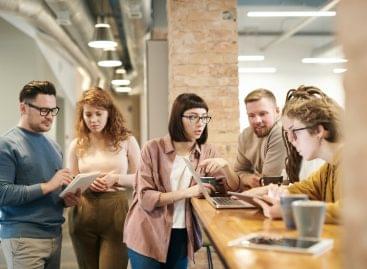 One of the most difficult parts of a job advertisement…
Read more >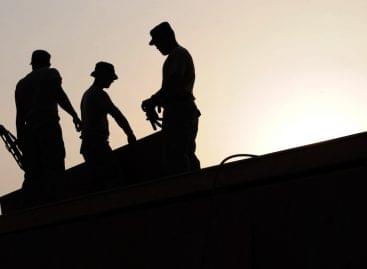 In addition to the SZÉP card, company programs, telephone or…
Read more >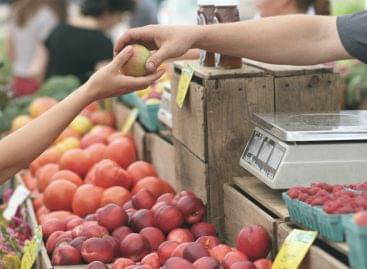 In November, consumer prices exceeded a year earlier by an…
Read more >