KSH: 0.5 percent inflation, food prices increased by more than 1 percent
In May, consumer prices were an average 0.5 percent higher than a year before. Compared to April consumer prices rose by 0.7 percent – the Central Statistical Office (KSH) reported on Tuesday.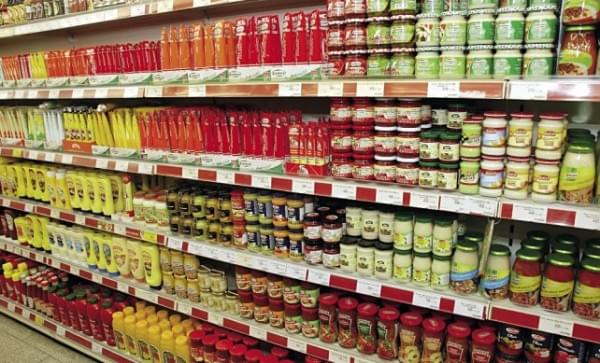 The alcoholic beverages and the tobacco products became more expensive with the highest degree in May, while fuels and household energy prices fell, compared to the previous year.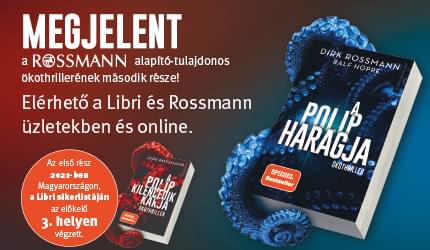 Consumer prices in January-May were 0.6 percent lower on average, compared to the same period of the last year.
Core inflation rose to 1.3 percent in May, seasonally adjusted. In annual comparison it was 0.2 percent compared to the previous month. (MTI)
Related news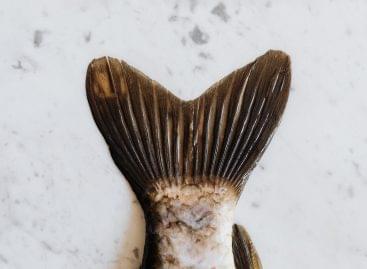 Fish prices have risen, but the increase in consumer prices…
Read more >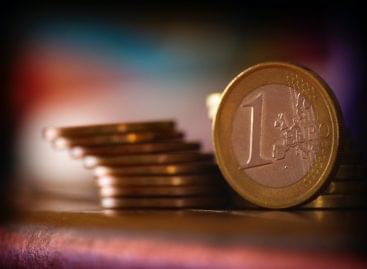 Euro area annual inflation is expected to be 10.0% in…
Read more >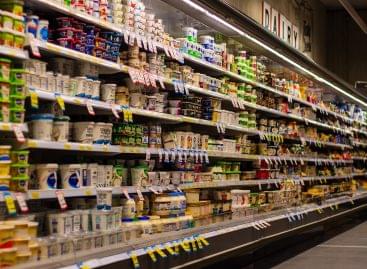 Although food shortages are not expected, demand will most likely…
Read more >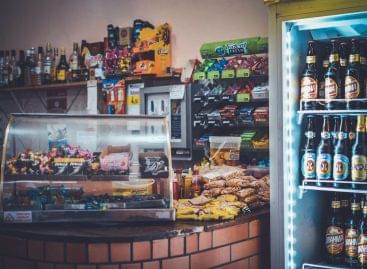 István Nagy spoke in ATV's evening newscast about the fact…
Read more >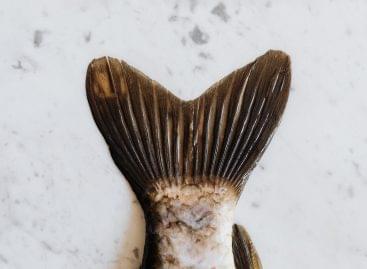 Fish prices have risen, but the increase in consumer prices…
Read more >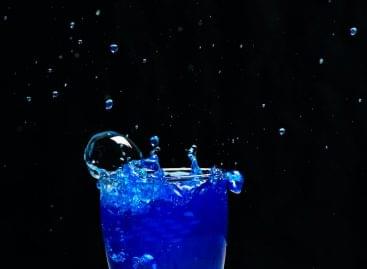 Young people and school-aged children still consume a high proportion…
Read more >