EU consumers have spent with half a percent more
According to the Visa Europe EU barometer of consumer spendings; in the EU countries the average consumer spending rose by 0.5 percent in the  third quarter of 2011, compared to the base period.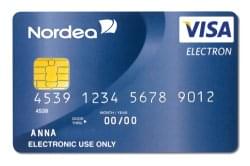 The pace, however, slow three months previously a 2.1 percent growth was registered. In several Central and Eastern European countries the stong growth continues. The Czech Republic and Slovakia, both recorded a 5.6 percent growth. According to Philip Symes, economic director of Visa Europe, the consumer spendings in the union as a whole are relatively favorable, despite the turmoil in the European markets – reports Világgazdaság Online.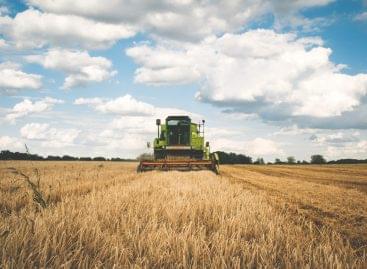 The regional productivity of Hungarian agriculture increased by 161 percent…
Read more >
Highly pathogenic avian influenza has reappeared in Szabolcs-Szatmár-Bereg county, this…
Read more >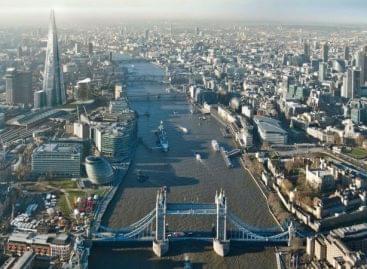 Annual inflation in Britain, Europe's largest non-EU economy, accelerated to…
Read more >