For the first half of the year 8,2% grow is detected
According the Central Statistics Office Hungary's industrial output jumped by 8.7% year on year in June, according to preliminary unadjusted figures and also according to figures adjusted for working days.
 
The unadjusted rise in May was 3.2% and the working day-adjusted data showed a
5.7% increase.
For the first half of the year, the KSH detected a growth of 8.2% yr/yr, up
from 8.0% in the first five months.
According to figures adjusted seasonally and by working
days, there was a rise of 2.7% in June from May, against a 0.2% m/m decline in
the previous month.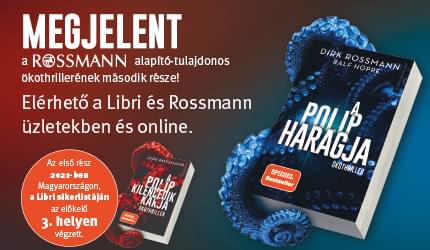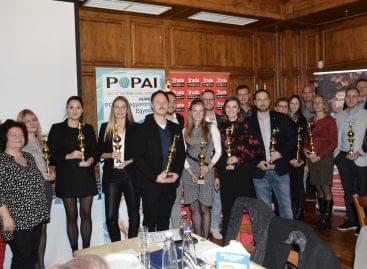 This year's last POPAI Hungary Association meeting was held in…
Read more >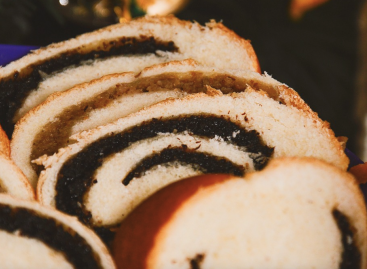 The spectrum is wide: it starts at HUF 1,999, although…
Read more >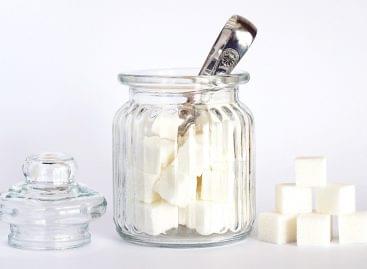 Sugar, milk, oil – there is an increasingly serious shortage…
Read more >