Let's solve the egg code!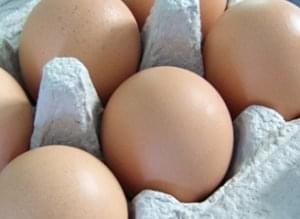 The everyday shopper often stands helpless in front of the supermarket egg shelves. The packaging and the eggs of various codes to indicate the size, location and origin tartásmódot.
The code number 2 eggs are coming from so-called barn breeding. Chickens are living in a barn with small living space:
The code number 1 eggs are very rare: the number indicates the free breeding. Since this breeding is not cheap, the prices of eggs are also higher.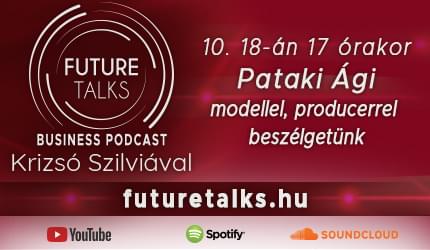 The next level is the 0-source organic egg, which cames from organic breeding, and because of the breeding costs its quite expensive – reports szabadfold.hu.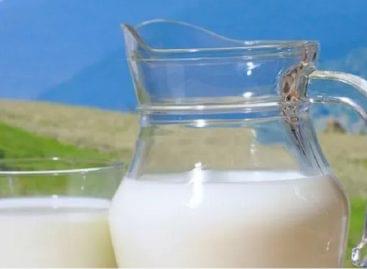 In view of the situation on the feed market, the…
Read more >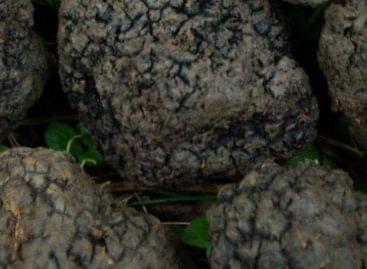 Most of the truffles found or grown in Hungary still…
Read more >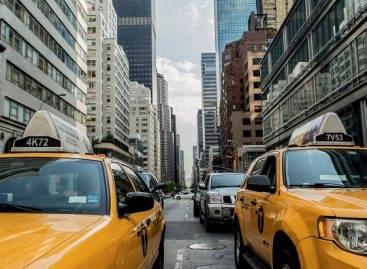 Consumer sentiment deteriorated somewhat in the U.S. in October, according…
Read more >