The productivity of the domestic firms is improving but still far from the EU
Although there are some positive trends, there are major differences depending on company size and sector, but the productivity of only 1-2 percent of the domestic companies can be considered as Western European level productivity.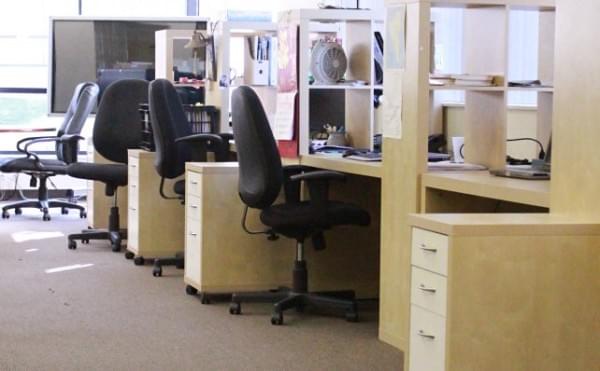 "If we take a look at the European Union's SME revenues and staff limits, it is clear that annual revenues of 200 thousand euros are calculated to one staff member in each segment. Unfortunately, the domestic economic environment is still far from this proportionate revenue although in the last 5 years there was a more than 20 percent development in case of the revenues per capita of "- Pertics Richárd, director of the Opten told.
Related news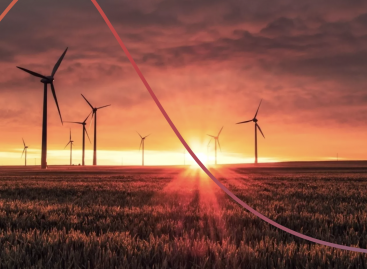 Race To Zero is a global campaign to rally leadership…
Read more >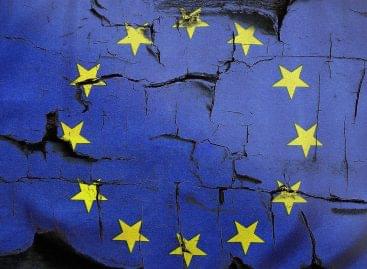 The EU has set itself a binding target of achieving…
Read more >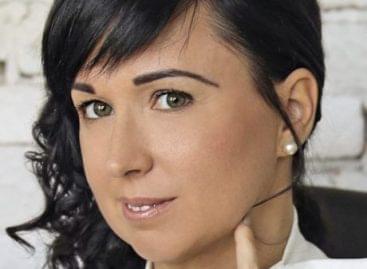 Under the so-called geo-blocking regulation, all customers in the EU…
Read more >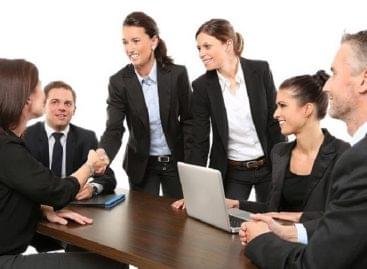 One in five Hungarian employees is thinking about starting a…
Read more >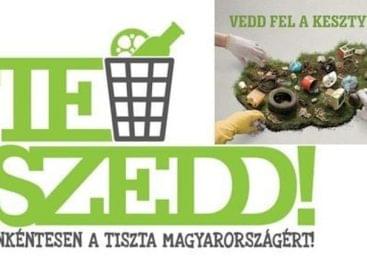 In the waste collection operation, volunteers freed their environment from…
Read more >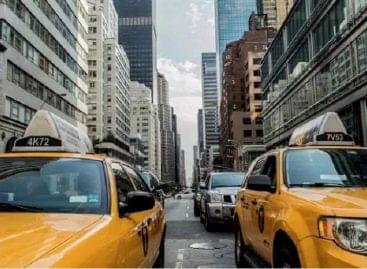 Instead of the expected deterioration, consumer confidence in the United…
Read more >