Irrigation was developed at the Harangod-Mag company group
Glattfelder Béla, Minister of State for the Ministry of National Economy stressed the importance of irrigation in Megyaszó, Borsod-Abaúj-Zemplén county where the irrigation plant of the Harangod-Mag Kft. was handed over on Friday. The agricultural company spent a total of one billion HUF for irrigation systems in the past years.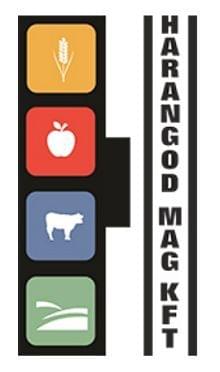 Glattfelder Béla said that in the past, a considerably higher agricultural land was irrigated in Hungary, but in the early nineties of the infrastructure of irrigation "fell apart" and the size of the irrigated land decreased significantly.
Therefore it is important to irrigate more and more land areas, to provide not only the safety of the crop, but also to increase the amount and increase the added value on the crops. (MTI)
Related news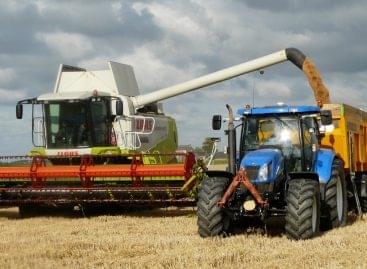 The outlook for the agricultural sector for this year differs…
Read more >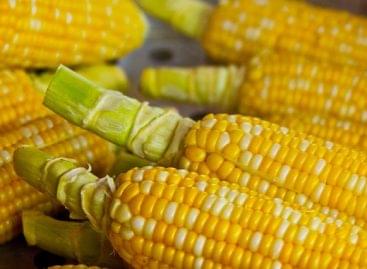 Maize yields are significantly below the long-term average in Tolna…
Read more >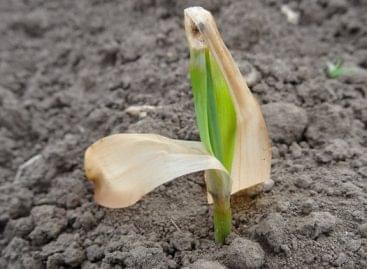 The Hungarian government's committed goal is to strengthen the economy…
Read more >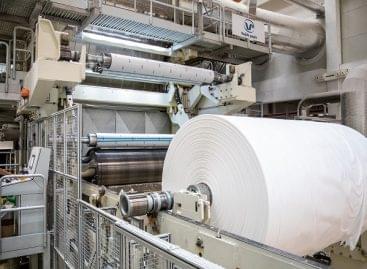 With the development, the Hungarian-owned Vajda-Papír will triple its base…
Read more >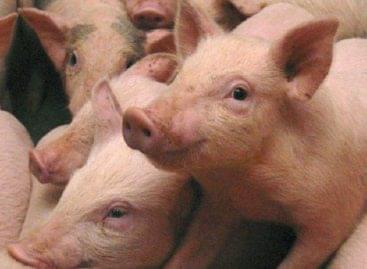 Kometa 99 Zrt. will not reduce the basic purchase price…
Read more >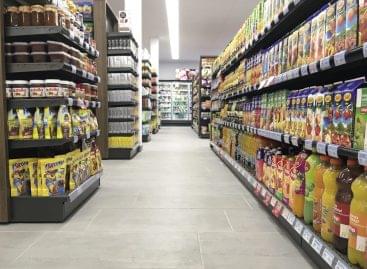 As of January 1st of next year, a new franchisee…
Read more >