Suggestions for improving Hungarian retail's competitiveness
The Hungarian National Trade Association (MNKSZ) is one of Hungary's biggest retail trade organisations. We asked general secretary Katalin Neubauer about their work and the preparations for the new European Union funding period that starts in 2021.

T. M.: – What are the latest development directions in the association?
– The Ministry for Innovation and Technology asked MNKSZ to make innovative suggestions for increasing the competitiveness of small market players. This year we joined the association Independent Retail Europe (IRE) in order to get a better insight into funding opportunities offered by the EU.
T. M.: – How does MNKSZ help members who wish to apply for funding?
– We have launched a grant programme monitoring service and the information we get is passed on to members quickly. Plus we assist them in getting in touch with enterprises that specialise in writing project proposals.
T. M.: – Which issues will you be focusing on the second half of the year?
– At association level the most important task is to take part in the legislative process, so we will be making recommendations, e.g. for how to avoid overregulation. Administrative burden imposed on enterprises by the Hungarian state, but not required by the EU, reduces the competitiveness of businesses.
T. M.: – Could you give us an example?
– The obligation for wholesalers to be members of the agri-chamber creates a burden for market players that they won't be able to cope with. We believe that wholesalers should return to the Chamber of Commerce and Industry. Another thing: SMEs can't keep up with the pace of regulation changes, so we think that chambers should give them bigger help in preparing for performing their obligations. (X)
Related news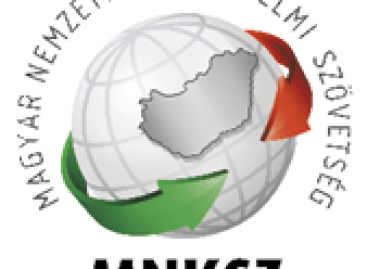 Our magazine discussed the state of play in Hungarian retail…
Read more >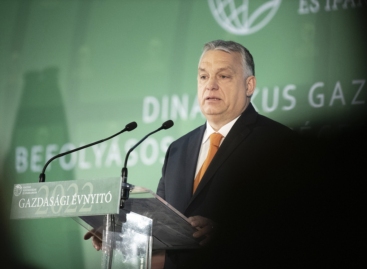 Prime Minister Viktor Orbán gave a presentation at the Economic…
Read more >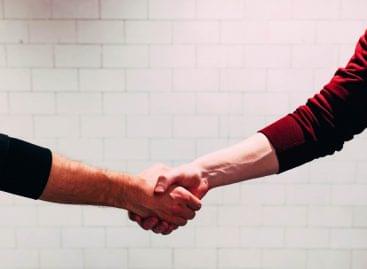 More and more people are using the entrepreneurial information portal,…
Read more >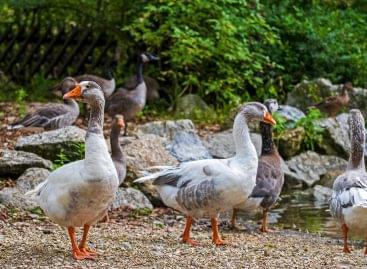 According to the relevant regulations of the World Organization for…
Read more >
Muddy Machines, an AgTech and robotics company that helps automate…
Read more >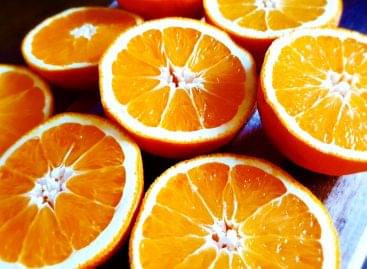 South Africa appealed to the WTO against the mandatory cold…
Read more >