From February Dare Group operates Mellow Mood's three hotels in the city
After two years oparation Mellow Mood pass the City Hotel Mátyás, Pilvax és Ring to Dare Group and Platinum Hotels.
 The Mellow Mood hotel portfolio grow
dynamic in last years, till now the company had 12 hotels and
hostels. But in the future it wants to focus on own hotel brands, it
has the share in six hotel developing. According to Mellow Moods
plans company opens four 4stars and one 5stars hotel in Budapest and
a 4stars hotel in Wien.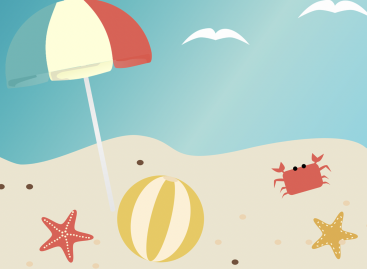 Compared to the rising base due to the gradual opening…
Read more >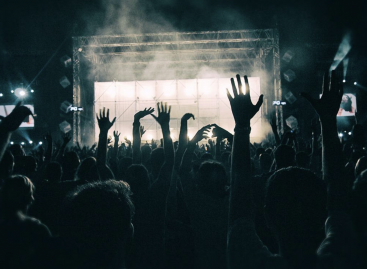 After a two-year hiatus, the Sziget Festival is opening its…
Read more >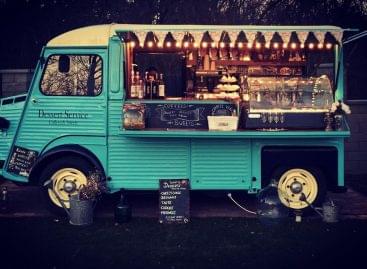 The food truck is a defining element of Hungarian gastronomy,…
Read more >