Cadbury closed its Budapest Office
The company makes a new distribution system, from 1th February 2009 one distributor will responsible for all Cadbury products sold in Hungary.
Last years Cadbury invested huge money
for promoting its brand in Hungary. With decission to give up its
direct office in the country company hopes to save money and hope
that the new single distributor can increase the sales of its Halls
and Cadbury products.
The company employeed 40 people in
Hungary.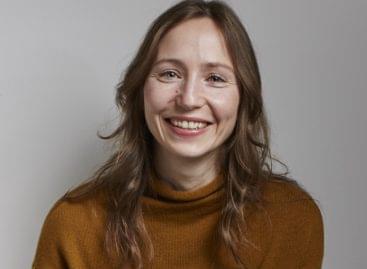 Sorry, this entry is only available in Hungarian.
Read more >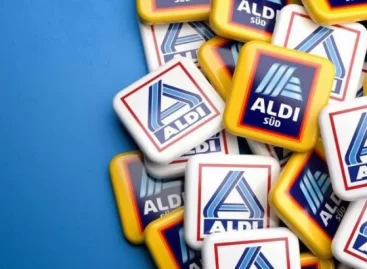 ALDI Hungary further reduces its carbon footprint thanks to WIN…
Read more >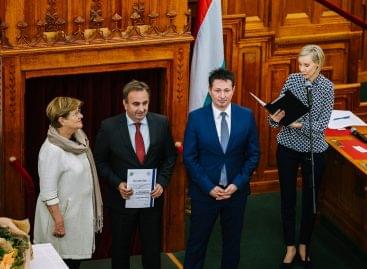 After the years 2018-2019-2020, the development of the Coop Economic…
Read more >