Sándor Fazekas: active agricultural diplomacy is needed to regain the lost markets
Only proactive actions will help to regain the markets, that were lost by the previous government. Therefore the Hungarian agricultural diplomacy in the forthcoming months will appear in several countries, which were the costumers of the Hungarian products in the past – said Fazekas Sándor, Rural Development Minister on Saturday in Berlin, where he took part at the World Meeting of the Agricultural Ministers.
At the meeting which was the part of the Grüne Woche international agricultural trade fair the ministers of 70 countries exchanged their ideas in. For Hungary it was highly important, because "if we want to participate in food production, then we must be at the negotiating table, as well" – said Fazekas Sándor. In the forthcoming months active agricultural diplomatic work will come, among other things, the ministry will open towards China, India, Russia and Brazil to strengthen relations and to open new markets, that were neglected by the previous government – reports MTI.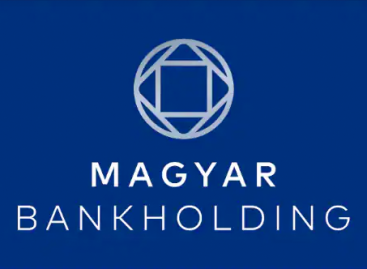 Exceeding expectations, industrial production increased by 9.4% in May, while…
Read more >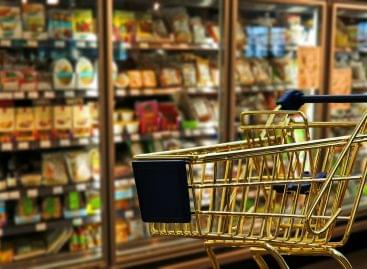 According to the raw data, the volume of retail trade…
Read more >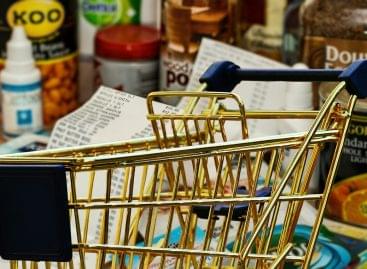 Household consumption may have peaked in May, the population has…
Read more >