FAO: Empowering farmers through innovation is key for sustainable development
It is fundamental to support smallholder and family farmers by enhancing their access to innovation for sustainable food systems and to foster sustainable development, FAO Director-General Qu Dongyu said today. He made the remarks during a discussion on Enhancing access to innovation in agriculture to achieve the Sustainable Development Goals (SDGs) at FAO headquarters in Rome.
"Innovation in agriculture is a way to enhance effectiveness, competitiveness and resilience with limited land and other limited resources," Qu said. However, the FAO chief noted that smallholder and family farmers, especially those in small island countries and other vulnerable regions, are facing enormous challenges and often have difficulties in accessing agricultural innovation. To remedy this, Qu called on research institutions and academia to seek new pathways to transfer their innovative outcomes to people who most need them.
The FAO Director-General also highlighted the need to promote new business models to make innovation accessible to millions of farmers, citing as an example FAO's new Hand-in Hand Initiative. Through "matchmaking" the initiative aims to support development efforts in the Least Developed Countries, Landlocked Developing Countries, Small Island Developing States, many of which are affected by food crises.
"The world needs to be able to feed itself. That is a really daunting challenge," said Mark Keenum, President of Mississippi State University (MSU), in his keynote address to the participants. "It would take international organisations like FAO and the World Food Programme as well as countries, universities and academia crossing political, ideological and geographical boundaries to work together, to collaborate, to use open data, sharing knowledge and information."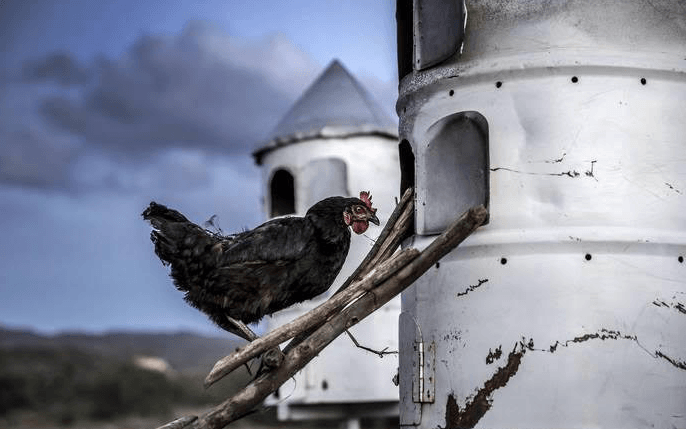 Related news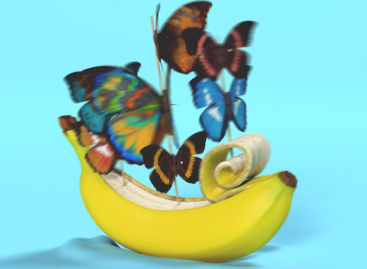 Creative, witty, fun – the protagonist is the banana!
Read more >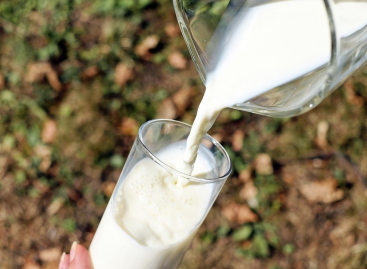 Dairy UK is running a consumer-facing campaign that hopes will…
Read more >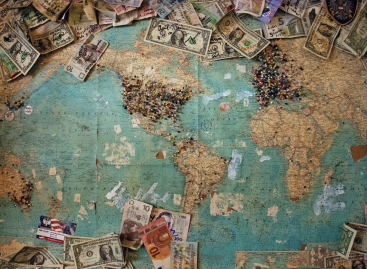 There is no sign of domestic food prices yet, but…
Read more >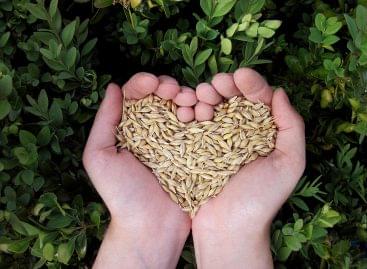 Dr. Oszkár Ökrös, Deputy State Secretary responsible for international relations,…
Read more >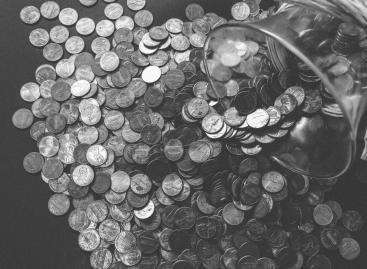 Increase in utilities, fuel changes, transformation of the kata, drought…
Read more >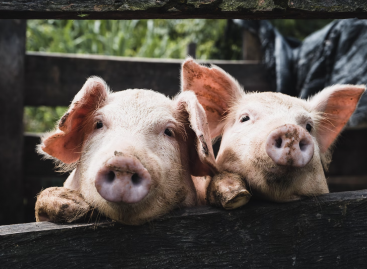 EFSA has published a scientific opinion on the welfare of pigs…
Read more >