From the walls to the furniture
In the last two decades office buildings and warehouses have been growing out of the ground like mushrooms. Facility management experts' task is to guarantee that these buildings operate economically and without problems.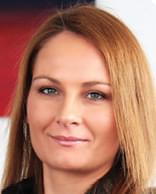 Facility management services include the ones connected to the building itself (maintenance, cleaning, etc.) and those which have to do with performing the work in the building (furniture, workplace safety, etc.). Réka Sápi, sales and operations manager with PROFORM Zrt. told Trade magazin that last year was rather busy for the company, in terms of both contract extensions and moving. BREEAM rating and energy-saving operation has become important. Office parks are also popular: in these not only office buildings but groceries, banks, pharmacies and sporting facilities can be found. Ms Sápi informed us that their latest project is creating exclusive offices to let on the +3, +4 and +5 levels of Park Inn By Radisson Hotel, which will open in the second half of 2012. Orsolya Hevér, marketing manager of SSI Schäfer Kft.'s Schäfer Shop spoke to our magazine about the office furniture market: in the last few years the market changed a lot, hand in hand with customer demand. Economic recession made partners cut costs and focus on solutions with a short-term return. She told that designer office furniture from Italy conquered the Hungarian market, but the problem with these is that many firms are only present on the market for a couple of years before they disappear. Consequently, later their partners are unable to order replacement parts or new products. Schäfer Shop Industrie offers long-term solutions that are guaranteed to live up to the challenges of the age even after 20 years. More and more partners are looking for complex solutions: suppliers who do not only deliver office furniture but also workshop or production facilities equipment. For instance, Schäfer Shop is currently working on creating smoking areas on the premises of one of their partners.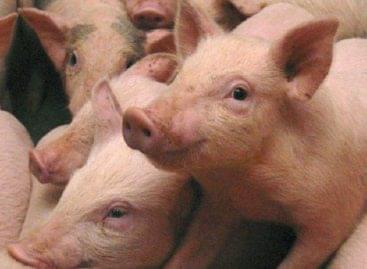 The government has increased the budget for tenders for the…
Read more >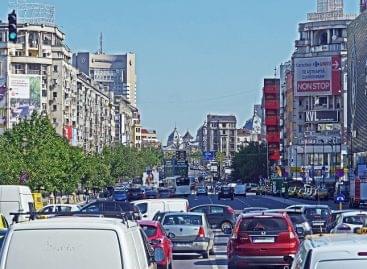 In Romania, according to raw data, the volume of retail…
Read more >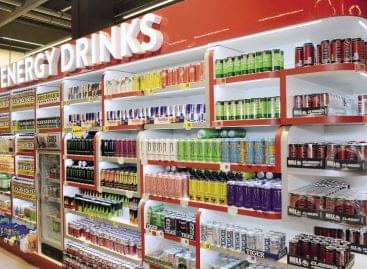 András Palkó, Coca-Cola HBC Magyarország's marketing operations manager reported to…
Read more >