That is why pasta is 82 percent more expensive in Hungarian stores than in Austrian ones
A Hungarian vlogger on TikTok recently demonstrated that while the own-brand pasta of a supermarket costs HUF 1,190 here, the same pasta costs 1 euro 49 cents in Austria, i.e. approx. for HUF 570. But what could be the reason for the difference? The question is extremely complex.
The increase in logistics costs
The domestically available pasta is also produced in Austria, so the product has to be shipped here from there, and the logistics costs have increased considerably.
Different tax burdens
There are also different tax burdens in the countries, but these components alone should not increase the price of the domestic product by more than 80 percent compared to the Austrian one. At this point, the special Hungarian retail tax can also come into play.
The negative effect of price caps
but also the negative effect of price caps, that large store chains will certainly mitigate their losses from price freezes by spreading them over other products, i.e. by making them more expensive.
"Be that as it may, the pasta in question is currently more than 80 (!) percent more expensive in Hungary than in Austria. While in Austria, the average net salary is around 800,000 forints, and in Hungary it is around 340,000 forints. So 1,404 of their money there pieces of pasta, i.e. 1.4 tonnes. While at home, the average domestic wage is 328 kilos, i.e. just over 3 mazas"
– sums up the essence of the Money Center.
Related news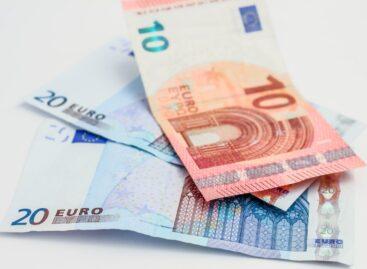 The long-term maintenance of strict monetary conditions is necessary, which…
Read more >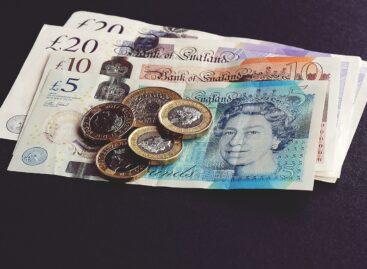 Indeed, John Allan, the president of Tesco, stated in the…
Read more >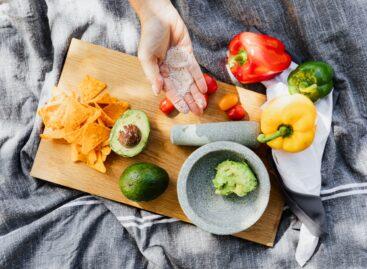 Some food supply companies raise their prices more than necessary…
Read more >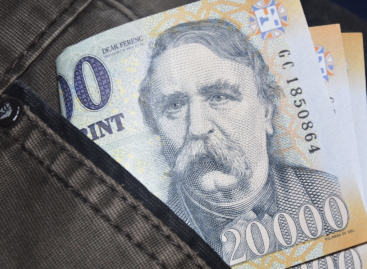 According to the latest data of the Central Statistical Office…
Read more >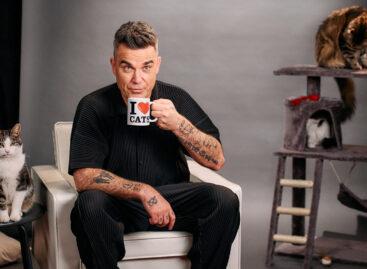 Robbie Williams comes out with a brand new song, as…
Read more >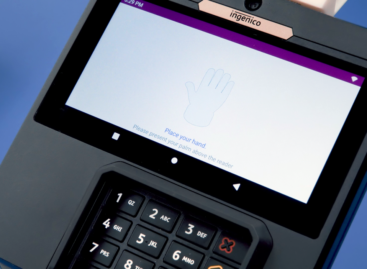 Fulcrum Biometrics, the North American subsidiary of Ingenico and Fujitsu…
Read more >