Asda cuts prices on 1,000 essential items
The range of reduced items includes 200 health & beauty items, 100 frozen food lines and three-packs of selected fresh meats or bottles of wine.
 In the UK, Wal-Mart owned Asda has
announced that it is cutting prices on at least 1,000 essential items
and funding these reductions by saving energy, using less carrier
bags and cutting waste. Asda said it had saved GBP10 million by
reducing packaging, GBP3.2 million by using fewer carrier bags and
GBP2.3 million by using double-deck trailers. Details on the volume
of the cost reductions were not available from the retailer.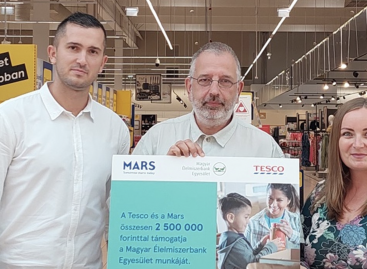 Thanks to their collaboration, Mars and Tesco support the work…
Read more >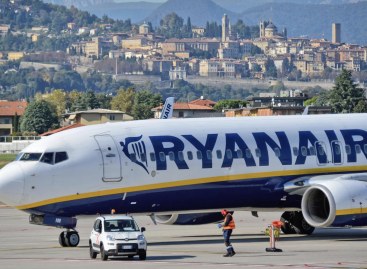 The airline's average fare would rise from around €40 (£33.75)…
Read more >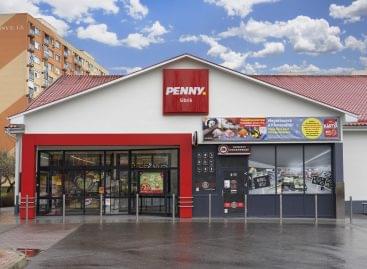 PENNY's large-scale store renovation and modernization project launched at the…
Read more >