These are the most attractive companies for employees this year
According to the Hungarian results of the Randstad Award, the world's largest employer brand research, among the largest employers, Audi Hungaria and Mercedes continue to be the two most attractive employers. Although the domestic corporations perform well in case of strong leadership, financial stability and good training opportunities – according to the employees' judgment, but in fields such as pay and job stability the still have to strenghten.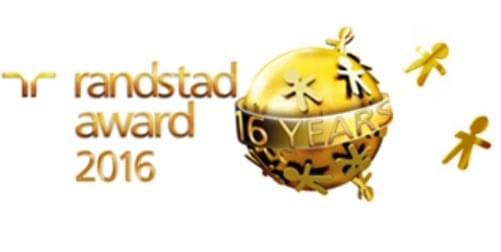 The most attractive companies in 2016 in Hungary according to Randstad Award.
(2015 standings in brackets)
1. Audi Hungaria (2.)
2. Mercedes-Benz (1.)
3. Szerencsejáték Zrt. (-)
4. LEGO (-)
5. IBM (3.)
6. Samsung Electronics (4.)
7. Bosch (5.)
8. IT Services (13.)
9. GE General Electric (7.)
10. Siemens (-)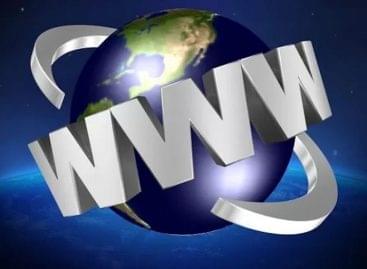 Even before the pandemic, Hungarians used the Internet regularly to…
Read more >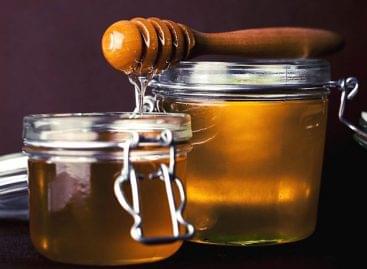 The worst acacia honey harvest in the last fifty years…
Read more >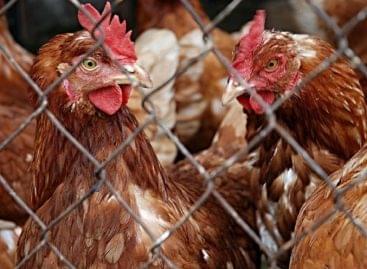 Based on the positive experience of the labeling requirement introduced…
Read more >