These two crops could be the biggest losers of this year's drought
Last week's rains did not eliminate the drought either, according to information received by the National Association of Cereal Growers (GOSZ), rapeseed is in a very bad condition, wheat is heterogeneous, but overall it shows a weak picture, the president of the organization told the World Economy.
Tamás Petőházi added: there is still hope for late-growing wheat varieties, but more precipitation would be needed for improvement. According to Tuesday's article in the paper, growers had to give up the good crop earlier because the rainfall came locally, in small quantities, so it didn't use much for cereals. The president of GOSZ said that the showers and thunderstorms experienced in the recent period covered only a few square kilometers, and the humid, cool weather favors the development of fungal diseases.
The market is still groping, buyers are trying to push down prices citing falling meat prices, and producers are being cautious about existing stocks. However, it is certain that a large through stock cannot be expected on the wheat market, Tamás Petőházi told Világgazdaság.
Related news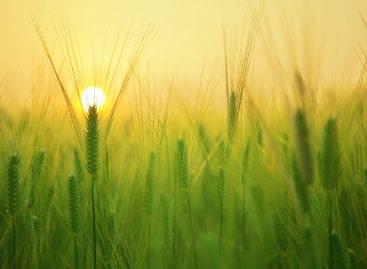 Hungary is characterized by a strong duality on the wheat…
Read more >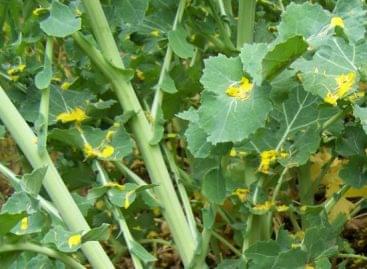 Due to the large water shortage, almost 40 percent of…
Read more >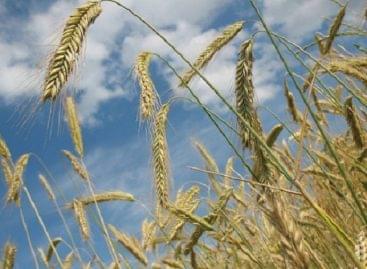 Spring barley and wheat, as well as almost half of…
Read more >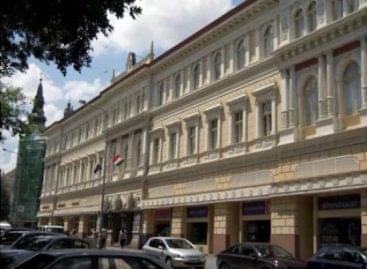 The central bank is proposing a two-year competitiveness program to…
Read more >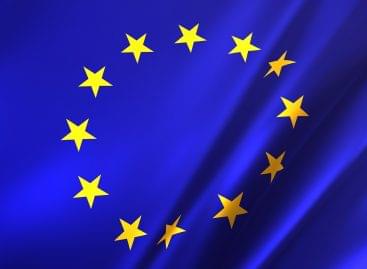 MEPs have approved a Commission proposal to make an international…
Read more >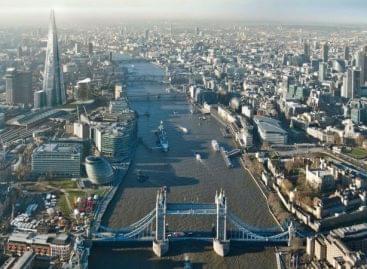 Annual British inflation has accelerated in April for a four…
Read more >