Bako Hungária in the course of expansion
In March 2008, we reported that András Köves, former sales director of Bunge was appointed the new managing director of Bako Hungária. We asked him about the developments of the past nine months. – The past nine months have been quite eventful. Before going into any details, I would like to thank our suppliers for their loyalty and patience. As I have seen how stressful it can be to be a CEO, I would like to apologise to all my former bosses I had been inpatient with in the past. There are 1000-1200 bakeries and a similar number of confectioneries in Hungary. Less than 50 percent of these enterprises belong to trade organisations and there is excessive production capacity. Most confectioneries look upon hyper markets as competitors, while most bakeries depend on retail chains as customers. In the spring of 2008, "Bako" was one of the four-five regional distributors supplying bakeries and confectioneries. By January 2009, Bako Hungária Kft has become a company offering nation-wide service with doubled capacity and also suitable for further rationalisation and modernisation. We have taken advantage of the concentration trends in the form of expansion. The biggest leap forward for us was the agreement signed with the King group in December. This was a friendly fusion with a strong group of companies built up over 15 years by József Sárossy. We are going to continue importing some products originally introduced by the King group. Furthermore, I would like to express my utmost respect for the work done by Mr. Sárossy. Another important development was that we won the tender of Pan-Hungary for supplying member bakeries with cooking oil, margarine and sugar in October. We plan to achieve 100 percent market penetration and to further develop our co-operation with trade organisations of bakers and confectioners.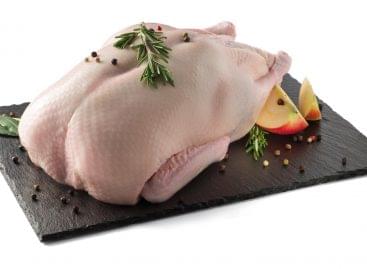 Sorry, this entry is only available in Hungarian.
Read more >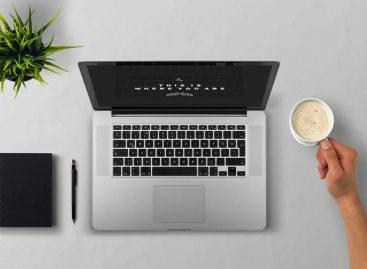 Kifli.hu announced that Peter Klekner would take over as managing…
Read more >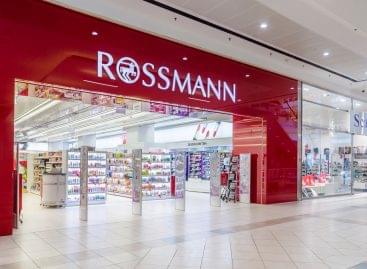 Among the largest retail chains in Hungary, Rossmann Hungary first…
Read more >