AMC starts in Hungary on 5 November with exclusive series premieres
The AMC TV channel debuts in Hungary on 5 November. One of the most popular and most awarded television brand is entering the European market the same day. The AMC starts with two series premiere: the Halt and Catch Fire – without CTRL, and The Divide with Hungarian dubbing, but it can be watched on original language in the digital homes.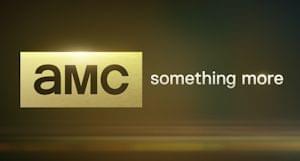 The AMC in addition to movie theater-like experience will offer the experience of authenticity. The productions will be available with Hungarian dubbing, but the original launguage sound can also be seen in digital households as well.
These productions will retain their original title in all cases, but there will be Hungarian title as well.
"Our goal is that a few days after the US debut of a show, we set the new series, and also make the AMC contents available to the Hungarian televiewers" – Málnay B. Levente, Central European CEO of AMC Networks International told.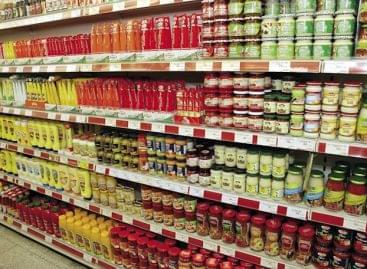 A series of one-month winter seasonal food chain inspections ordered…
Read more >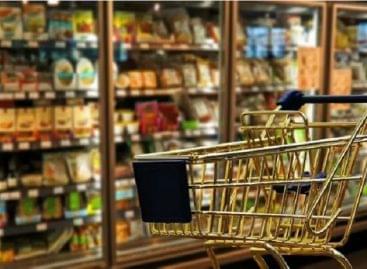 Analysts told MTI that inflation had not slowed last December…
Read more >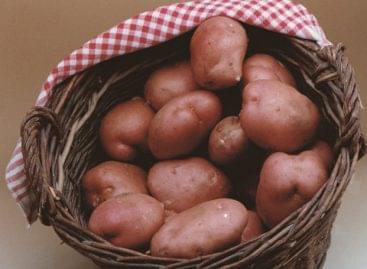 The rise in agricultural purchase prices accelerated further in November…
Read more >