FMCG top sales managers have HUF 8 million salary pro year
Hewit Human Tanácsadó Kft. asked 2,000 specialists from the sector in 2008.
The top sales manager earn HUF 8
million, the variable part of their salary is 5-30%. The senior sales
persons get HUF 4,5 million pro year. Every sales specialist get car
and mobile phone from the company, half of them get life insurence
payed by their employer.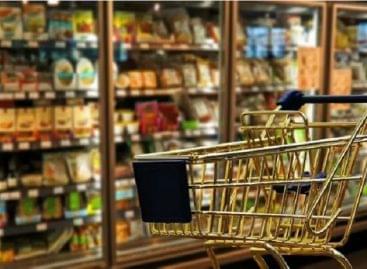 In November, consumer prices were on average 7.4 percent higher…
Read more >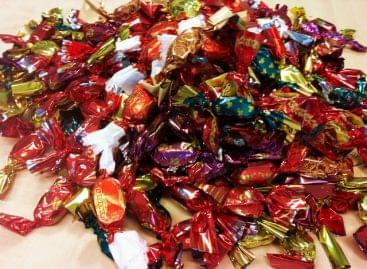 According to the consumer protection study commissioned by the Ministry…
Read more >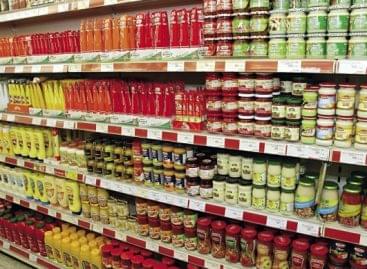 In November, inflation rose by 0.9 percentage points and core…
Read more >