30 billion dollars a year agricultural investment needed
The UN's Food and Agriculture Organization said 30 billion dollars (19 billion euros) will be needed every year until 2050 to stave off world hunger.
Soaring
food prices may reverse recent strong agricultural output growth in
poor European and Central Asian countries, the United Nations' food
agency said. 
Food prices
have been rising around the world fuelled by high commodity prices
which have hit people in developing countries hardest. The World Bank
says 100 million people risk joining the 850 million already going
hungry.
"As in most parts of the world
affected by food insecurity, hunger in Europe and Central Asia
derives from rural poverty and from natural and man-made disasters,"
Food and Agriculture Organisation Director General Jacques Diouf said
in a statement. Diouf was speaking at FAO's regional European
conference in Innsbruck, Austria.
Food price hikes may halt a 10-year
trend of strong agricultural output growth in some of the poorest
countries in Europe and Central Asia which have outpaced richer
western neighbours in terms of per capita output growth, Diouf said.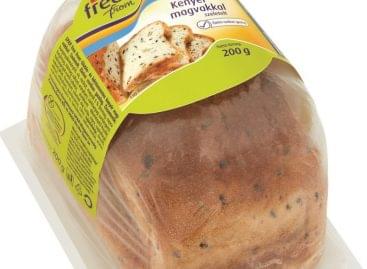 Based on the constantly changing customer needs, the company will…
Read more >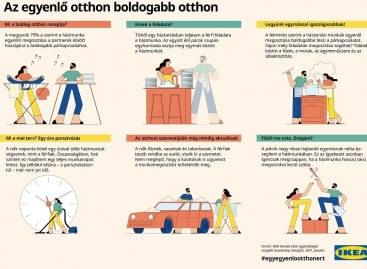 According to the vast majority of Hungarian couples, gender equality…
Read more >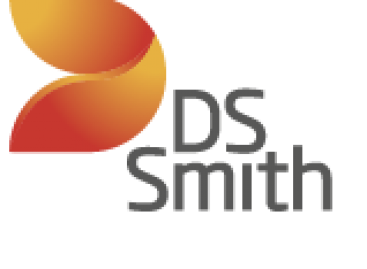 DS Smith, one of the world leaders in sustainable packaging…
Read more >