Every year, Hungarians spend more than 13 billion forints on capsule coffee
The growth engine of the Hungarian coffee market was driven by grain and capsule coffee – while grain 13, capsule coffee accounted for 23% of the retail coffee volume sold on the market in 2019. Building on this dynamic development, the Costa Coffee portfolio launched on the Hungarian market at the end of May has already made capsule coffees available in Hungary, which, like its other products, can be purchased in many stores.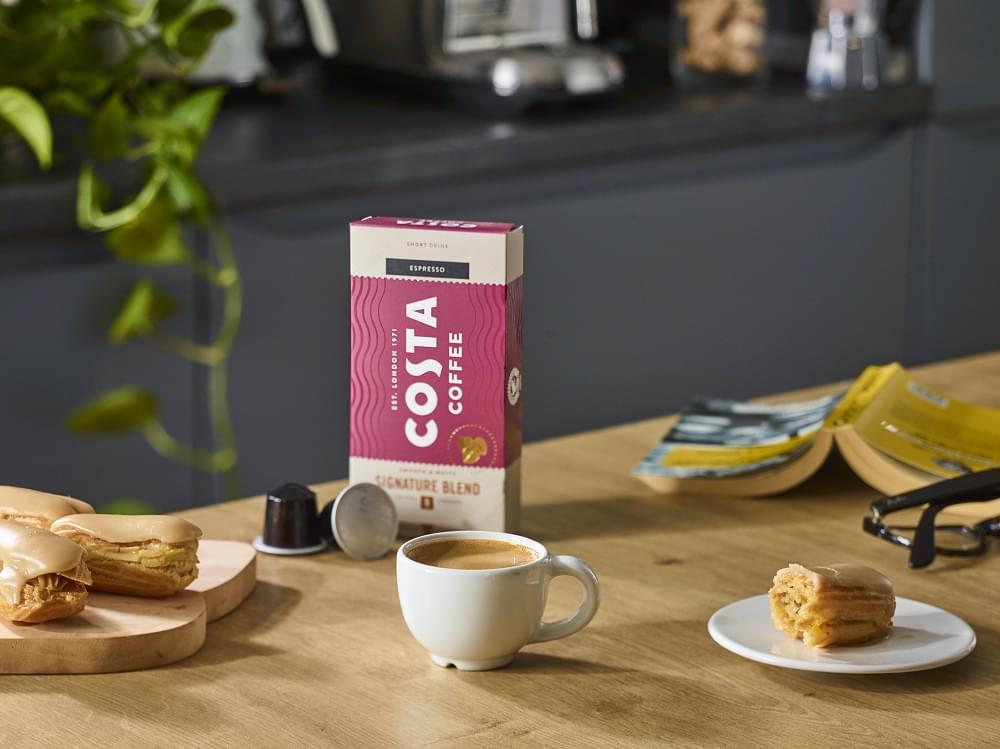 According to Nielsen market research, in 2019, about 1,200 tons, or nearly 170 million capsule coffees, were sold in Hungary – worth approximately 13.4 billion HUF. As a result, the value share of capsule coffees in retail sales was 23 percent last year.
Related news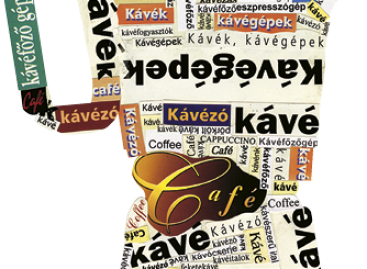 According to a survey that Nielsen did, before the coronavirus…
Read more >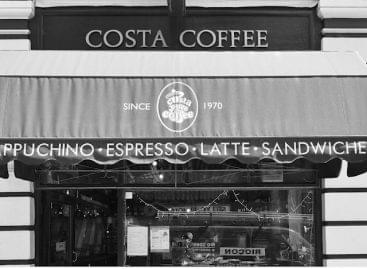 On February 19, 1971, to the delight of coffee enthusiasts,…
Read more >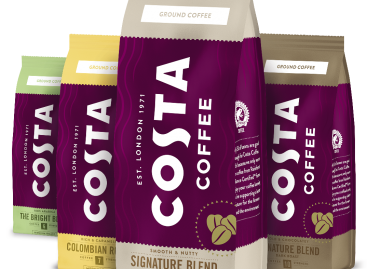 Our ground and roasted coffees stand alone in the Hungarian…
Read more >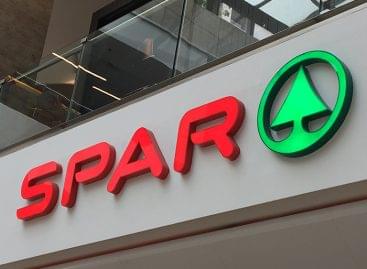 SPAR will increase the offerings of almost all its own-branded…
Read more >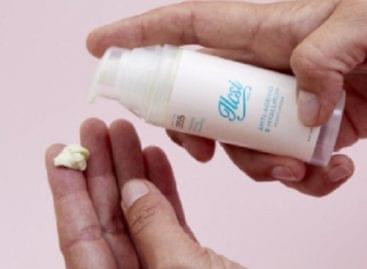 Due to the coronavirus pandemic, the demand for home products…
Read more >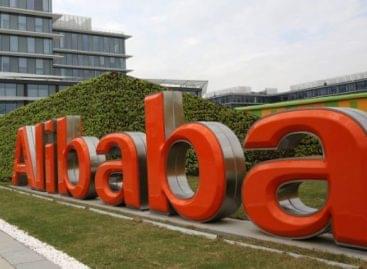 Chinese internet retail and technology giant Alibaba is not afraid…
Read more >