Age To Buy Cigarettes In England Should Rise Every Year, Review Says
The legal age of sale for cigarettes in England should be raised by one year every year until eventually no one can buy tobacco products, a government-commissioned review recommended on Thursday.
Progressively increasing the minimum age from 18 was one of 15 interventions recommended in the review ordered by health minister Sajid Javid to help meet a target to be 'smokefree' by 2030. Smokefree is defined as 5% smoking prevalence or less in England.
ESM
Related news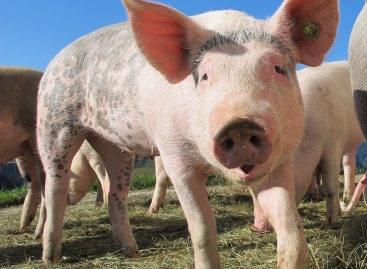 The British chose an unusual method to protect the pigs:…
Read more >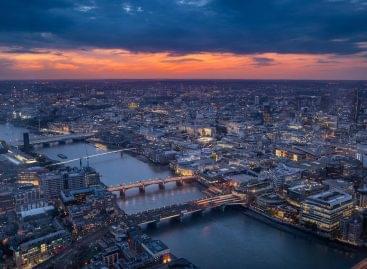 According to preliminary May activity indicators released on Tuesday, the…
Read more >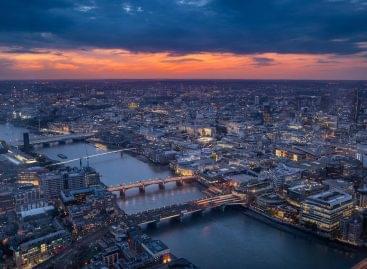 The number and wealth of billionaires living in Britain rose…
Read more >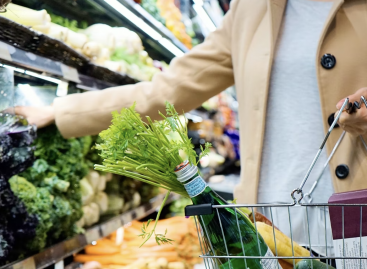 In 2022, product prices in Hungary skyrocketed. The increase in…
Read more >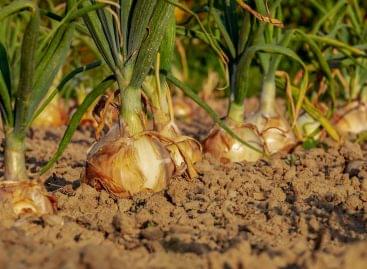 At the request of the member states, due to the…
Read more >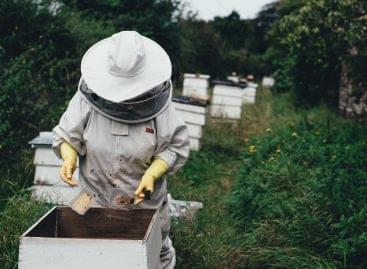 This year's honey harvest in Romania will fall well short…
Read more >