It is free to accept Euros, but it is not easy
No special permission is required to accept euros in a retail shop, but certain tax policy regulations had to be kept – the expert of adózóna.hu warns.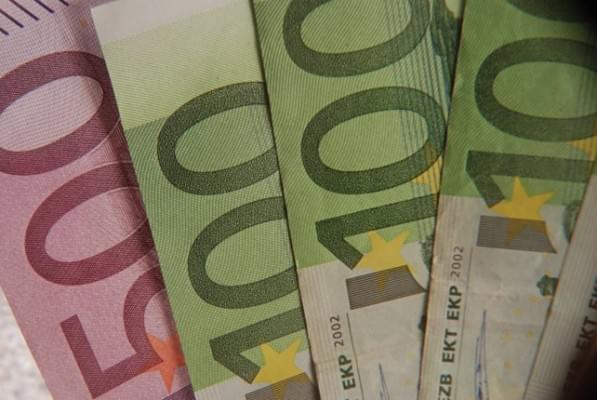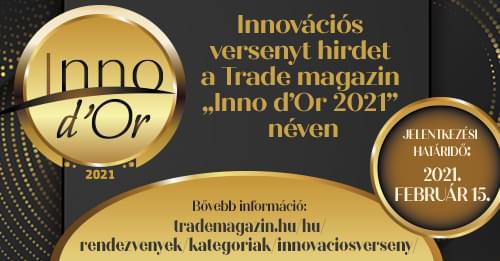 It is important that in this case the price to be indicated in forints and euros as well. The return in currency payment can be only made in euros. A cashier is also needed that is able to calculate in both euros and forints. (Modern cash registers are able to do this.)
Read more at: http://www.onlinekassza.hu/hirek/osszes-hir/986-eurot-elfogadni-szabad-de-nem-egyszeru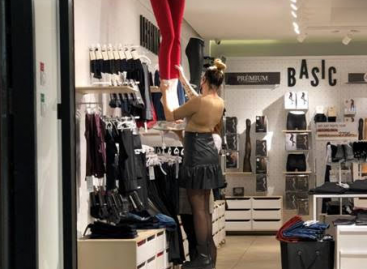 Sorry, this entry is only available in Hungarian.
Read more >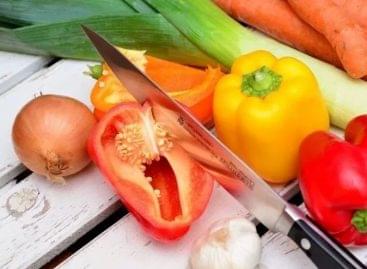 As a result of a 15.5 percent rise in prices…
Read more >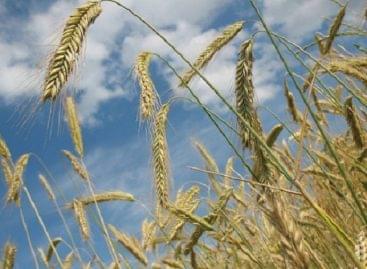 7,537 billion HUF will come to strengthen and develop the…
Read more >