Eurostat: Hungarians spend less on holidays than the EU average
Luxembourg's citizens spent the most on vacation in 2015 in the European Union, about EUR 740 per trip and per person (225 thousand HUF), while in Hungary this amount is EUR 130 (40 000 HUF) – the EU Statistical Office (Eurostat) announced in its recent report.
After Luxembourg's citizens, the Austrians spend the most (EUR 610), followed by the Maltese (EUR 590) and the Belgians (EUR 565).
At the other end of the list Latvia and Romania can be found (both EUR 117), the Czech Republic (EUR 126), and Hungary (EUR 130).
The EU average was 320 euros (roughly 100 thousand forints) in the year under review. (MTI)
Related news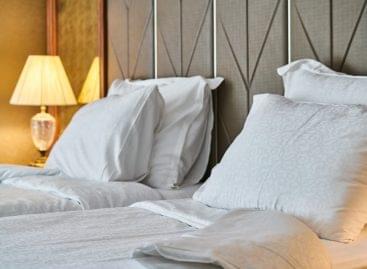 By April, 518 thousand guest nights were booked in the…
Read more >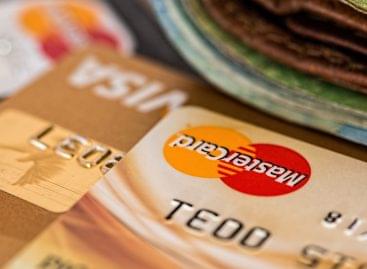 Although GKI's economic sentiment index declined slightly in February, both…
Read more >
Sorry, this entry is only available in Hungarian.
Read more >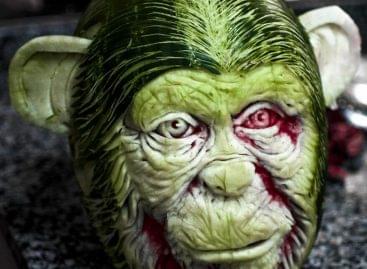 Italian artist Valeriano Fatica chose food as his medium. In…
Read more >