EuroShop, POS marketing, POPAI
In-store marketing is becoming increasingly important. The EuroShop exhibition to be held in Düsseldorf between 23-27. February ban is an excellent opportunity to find out what the latest developments are. Szilvia Máté, the representative of Messe Düsseldorf in Budapest, spoke about the planned program at a press conference in late October. EuroShop is the most important event of its kind in the world, with an exhibition area of over 100,000 square meters and 1,600 exhibitors from more than 50 countries. She pointed out the fact that tickets can be purchased in advance at a 20-30 per cent discount from the representative office in Budapest. They can also help in finding accommodation. Contact: 06-1-346 0273. E-mail: [email protected]
Exhibitiors are grouped in four categories:
EuroConcept is the name used for store furniture, equipment, lighting, interior design and cooling/air conditioning equipment.
EuroSales is where all innovations in visual marketing, in-store and POS promotions can be seen.
EuroCis is the place to see new IT and security systems.
EuroExpo stands for the design and installation of stands, and event marketing.
dr. Bernd Hallier, director of the European Institute of Commerce based in Cologne spoke about the relationship between retail and Euro Shop. Among trends, he emphasised the growing importance of lighting technology. – Store space is like a stage where lighting is a means of promoting sales, since it can generate emotions. It is no wonder that an entire hall is devoted to lighting for the first time in the history of Euro Shop – he said.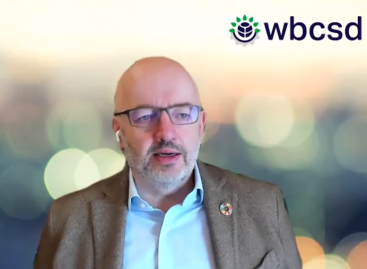 Following last year's regional consultation, the members' meeting of the…
Read more >
Sorry, this entry is only available in Hungarian.
Read more >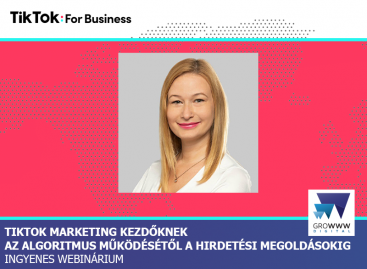 You can find out everything about it at this free…
Read more >