The Hungarian ice mitigation system is also unique in Europe
The national ice mitigation system operated by the National Chamber of Agriculture for three years protects not only agriculture but also residential, industrial, state facilities, real estate and movables. This system is one of the pillars of the agricultural risk management system set up by the agricultural government since 2012, which is among the best in Europe.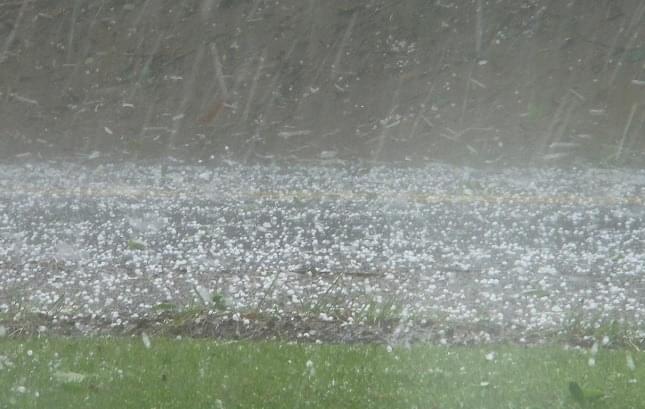 National defense, unique in Europe
Hail protection takes place at the national level only in Hungary in Europe. It is financed from the damage mitigation fund with the help of the Ministry of Agriculture. A maximum of 1.5 billion HUF per year will be provided in this way, which will be transferred to NAK within the framework of annual agreements between AM and NAK.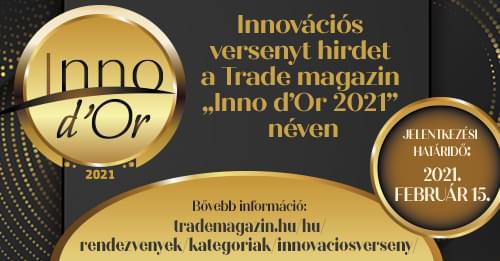 Related news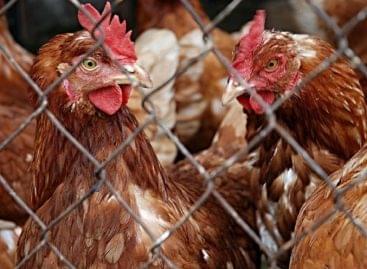 The laboratory of the National Food Chain Safety Office (Nébih)…
Read more >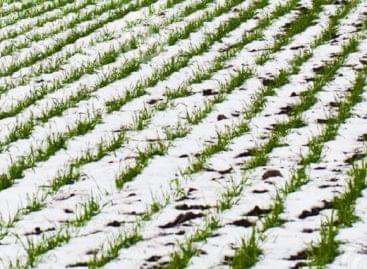 Grain growers welcome the snow in Transdanubia – agrarszektor.hu wrote.…
Read more >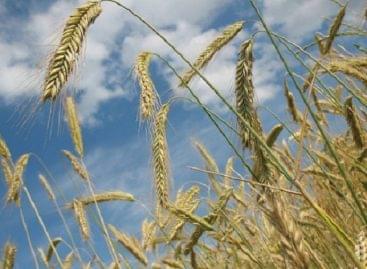 Building on the legal bases adopted by the Parliament in…
Read more >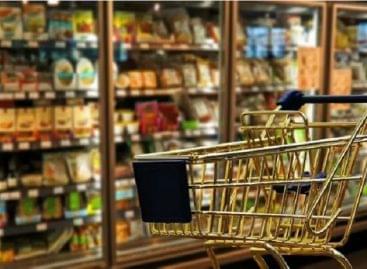 In December last year, consumer prices were on average 2.7…
Read more >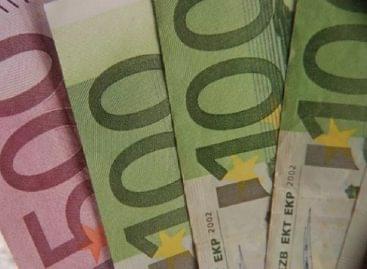 The pursuit of security will be dominant in 2021 for…
Read more >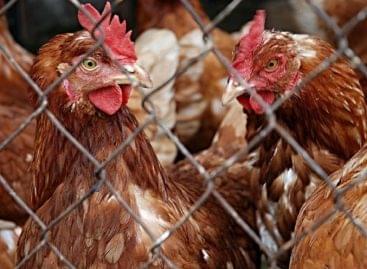 The laboratory of the National Food Chain Safety Office (Nébih)…
Read more >