In Europe, SMEs are creating most of the new jobs
The European Commission has found that small and medium-sized businesses are creating 85 percent of the new jobs in the EU. 67 percent of employees are employed by SMEs by creating 58 percent of the gross value.
These findings indicate that SMEs form the backbone of the European economy, nearly 21 million businesses are employing at least 87 million people.
According to the survey only 25 percent of the European SMEs are exporting in some form, and only 13 percent beyond the borders of the EU.  (Világgazdaság Online)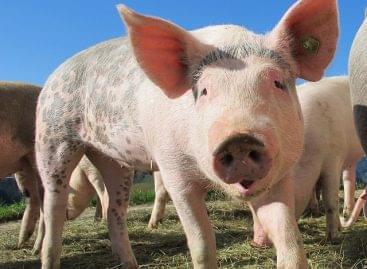 The pig sector is an important strategic area, so the…
Read more >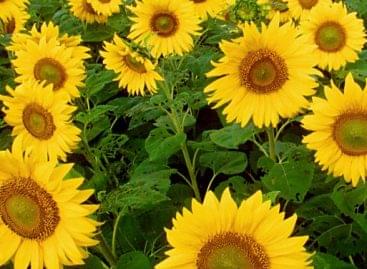 A 10 billion HUF food industry investment will start in…
Read more >
In countries that rely heavily on agriculture, the spread of…
Read more >