Euler Hermes monitors country risks in 241 countries and territories, Hungary is still a high risk country
The ratings aim to assess the risk of non-payment by companies in a given country, and thereby support our clients in making informed decisions about their international business activity. Our methodology consists of analyzing hundreds of economic indicators, both quantitative and qualitative, to provide the best understanding of the economic, political, business environment, commercial and financing risks.
Euler Hermes Country Report is an in-depth economic research report that provides a review of an individual country's economic profile.
This analysis includes sections on economic strengths and weaknesses, country rating based on country grade and country risk level, main activity sectors and trade partners countries, economic forecasts and more.
General information, such as GDP, population, and form of government, is also included to provide a broader understanding of each country to support companies in identifying trade opportunities and associated risk. Euler Hermes releases new reports quarterly.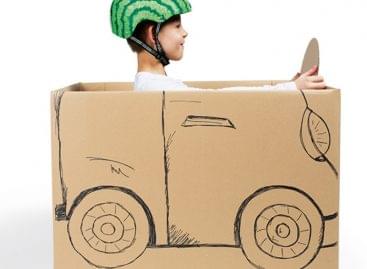 With an investment worth nearly 20 billion HUF, Dunapack Packaging…
Read more >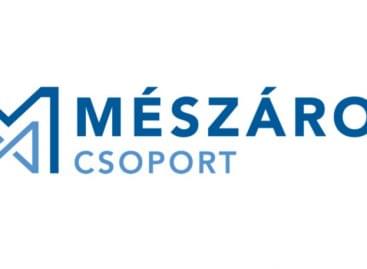 As in the previous year, this year the Mészáros Group…
Read more >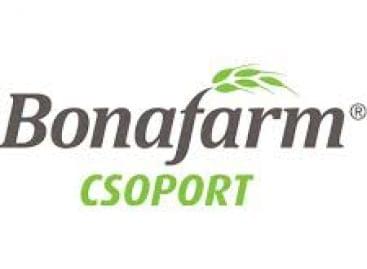 Sorry, this entry is only available in Hungarian.
Read more >