EU forecast: Increased uncertainty over new pandemic hurts economic recovery
Presenting the forecast, Economic Policy Commissioner Paolo Gentiloni said that the economy of the European Union as a whole will shrink by 7.4 percent this year, reaching 4.1 percent increase in 2021 and 3.0 percent increase in 2022.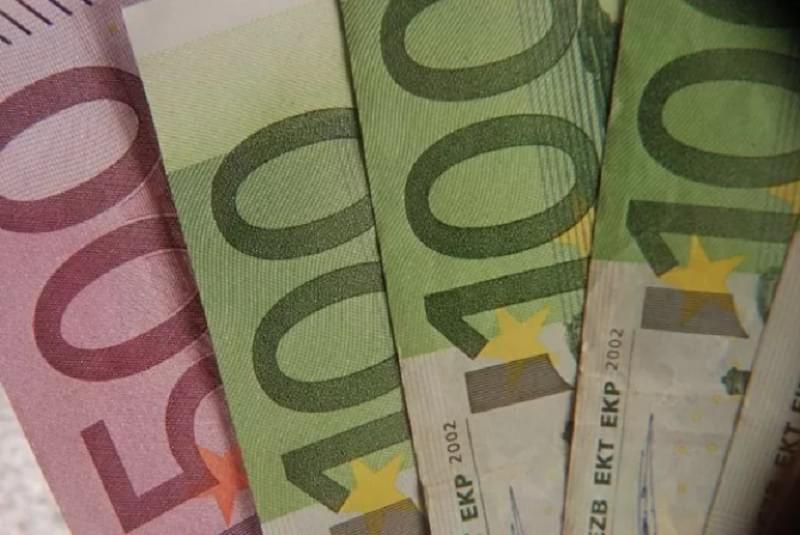 The eurozone economy is projected to shrink by 7.8 percent in 2020, and 4.2 percent in 2021 and 3 percent in 2022. Neither in the euro area nor in the EU is economic performance expected to return to pre-pandemic levels by the end of 2022.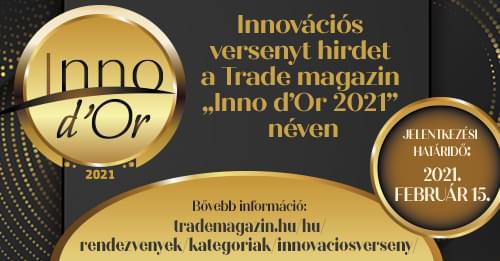 Related news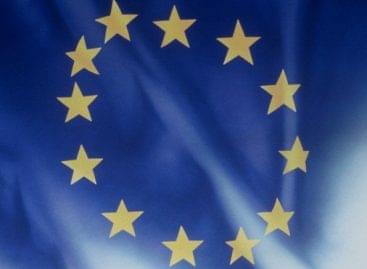 The European Union's recovery fund, especially next year, is expected…
Read more >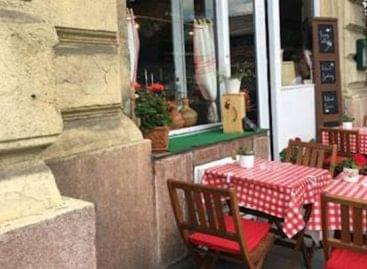 Hey Waiter! What's that little VAT in my soup? Well,…
Read more >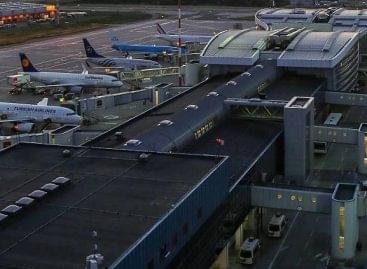 Passenger traffic at Henri Coanda International Airport in Otopeni, near…
Read more >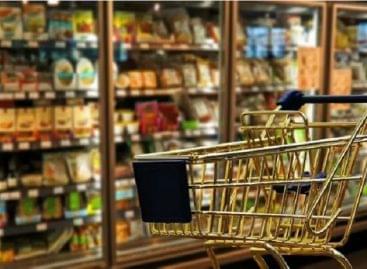 In December last year, consumer prices were on average 2.7…
Read more >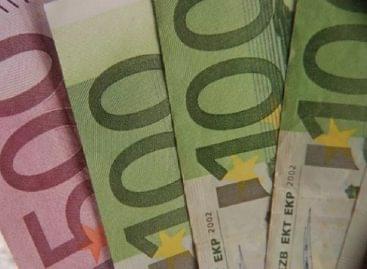 The pursuit of security will be dominant in 2021 for…
Read more >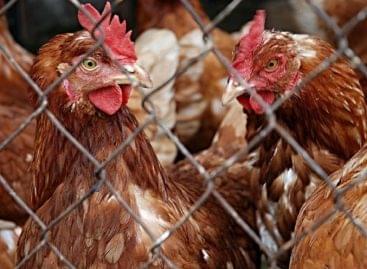 The laboratory of the National Food Chain Safety Office (Nébih)…
Read more >