EU Draft Report about Indian Guar Gum Production
An EU inspection team spent 10 days visiting various guar gum factories in India in the autumn.
 The EU team that scrutinised Indian plants in October is
believed to have urged that companies should instigate separate production
lines for industrial and food grade guar gum.
Some small exporters in India are thought to use the same
facilities for the manufacture of both food and industrial grade guar gum.
Implementing the recommendation would see costs for producers increase,
analysts have said.
 The probe followed the discovery of
dioxin contaminated guar gum imported from India Glycols by Swiss firm
Unipektin AG in July.
The incident sparked a Europe-wide alert that saw 16 of the EU's 27 countries
issue guar gum recalls.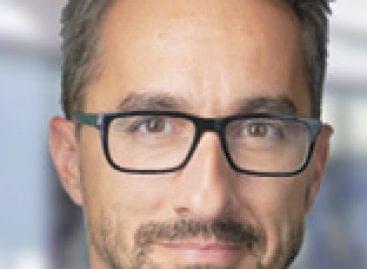 In our new series Judit Szalóky Tóth, a Boyden Executive…
Read more >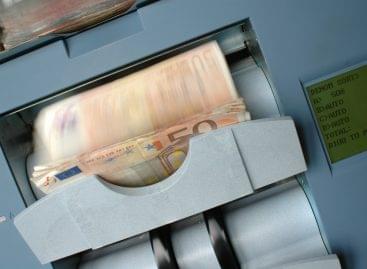 The average gross earnings of full-time employees were 449,400 HUF…
Read more >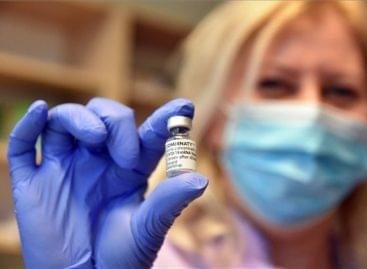 The government will maintain the restrictions imposed due to the…
Read more >