Food allergy or intolerance
There have been many news stories lately about severe food allergies and anaphylactic reactions that have ended in death. If you have a food allergy, you know about it because you have a reaction to food. But what's the difference between a true food allergy, food intolerance, and sensitivity to food? What are the medical tests you need, and how can you take care of yourself?
Food allergies are the fastest-growing form of allergies in the world. In the United States, while asthma rates have stabilized, allergic reactions to food are skyrocketing. In the United Kingdom, anaphylaxis cases have tripled in the last five years. Symptoms can range from a flushed face and upset stomach to full-blown anaphylactic shock and death.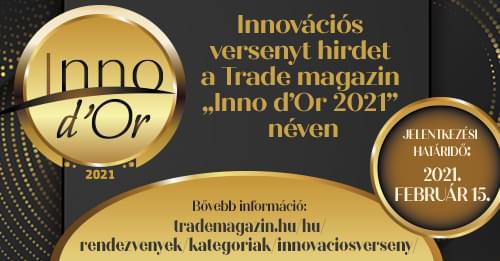 These allergies are difficult to deal with because of our intimate relationship to food. What we eat literally becomes part of our bodies. What causes food allergies? How can you get an accurate diagnosis and keep yourself healthy? And is there hope for treatment and cures in the future?
Only about 2 percent of the American adult population and 8 percent of children have a true food allergy. Many people think they have food allergies when they actually don't. The only way to know if you are truly allergic to a food is to be tested by a doctor, using one or more accurate, proven tests.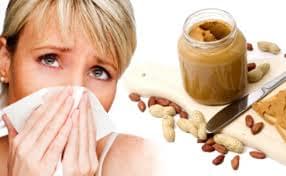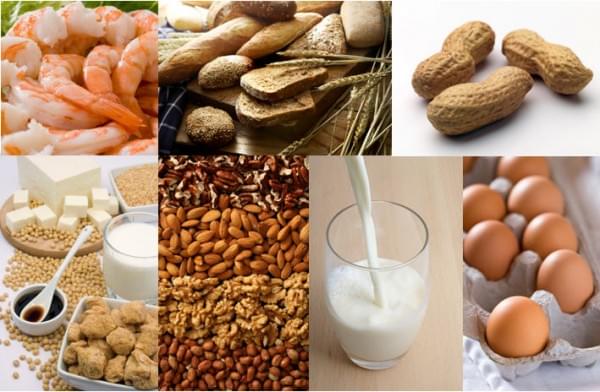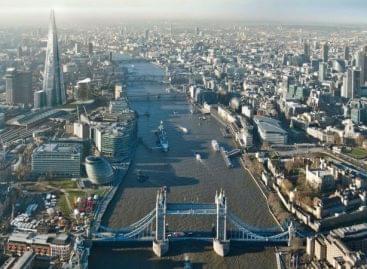 British travelers were optimistic, at least according to travel agency…
Read more >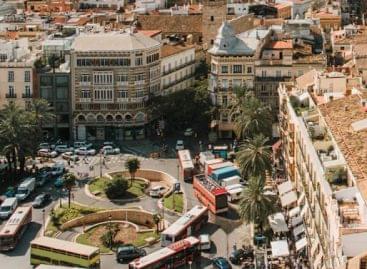 To curb coronavirus infections, restaurants in the province of Valencia…
Read more >