Huge amounts of elderberry can be found in Hungary
It is native to many parts of the world, but only in and around Hungary is it grown in large quantities, from which tea, syrup, but even special wine is made – agrarszektor.hu wrote. During epidemics, it has many positive effects.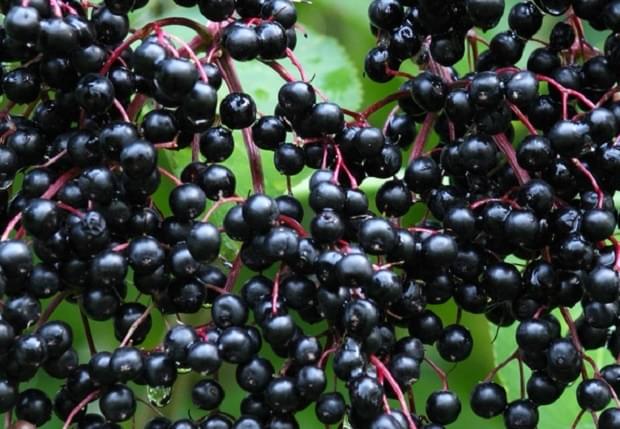 Elderberry, to be precise, black elderberry, was already known among the ancient Romans. It is not known whether tea was made from its flowers or jam from its berries at that time, but there are records that the women dyed their gray hair strands with the juice of the fruit – Magyar Nemzet wrote. (agrarszektor.hu)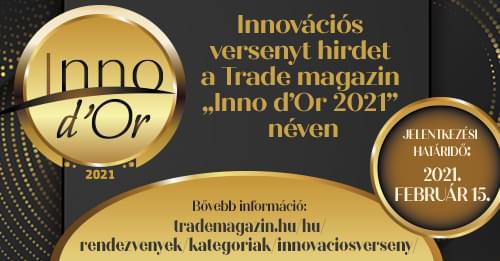 Related news
Sorry, no posts were found.