Obese people may be more sensitive to food smells
Obese people are better at detecting the scent of chocolate and find it more pleasant than non-obese people, according to a small UK study.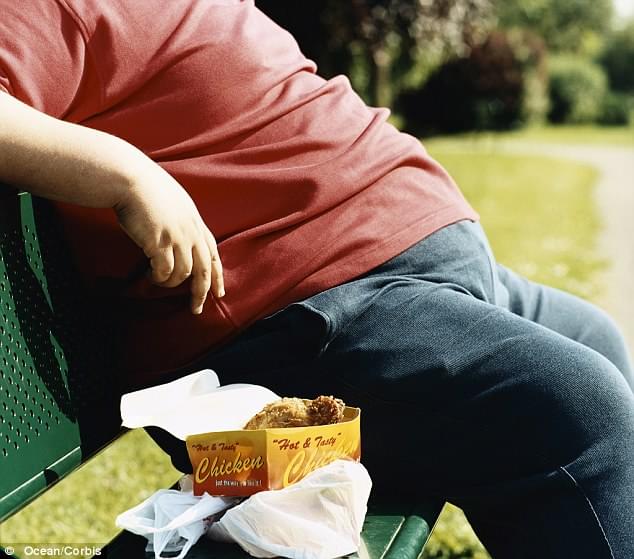 The role of olfaction
Recent research suggests that smell plays a large role in people's food intake, as the sense of smell is linked to the hunger centre in the brain, the researchers write in Chemical Senses.
"In an era of rising worldwide obesity, we still need to understand more about the role of olfaction in eating behaviour," said lead author Lorenzo Stafford, a senior lecturer at the Centre for Comparative and Evolutionary Psychology at the University of Portsmouth in England.