Developing a Value Added Multifunctional Biopolymer Packaging System and Manufacturing Technology
Within the framework of the consortium, the DS Smith Packaging Hungary Kft., the University of Economics and the Polifoam Műanyagfeldolgozó Kft. (Polifoam Plastic Processing Ltd.) won a total of 552.21 million HUF for the implementation of the project "Developing a value-added, multifunctional biopolymer packaging system and designing its manufacturing technology". The project was implemented under the NKFI Fund.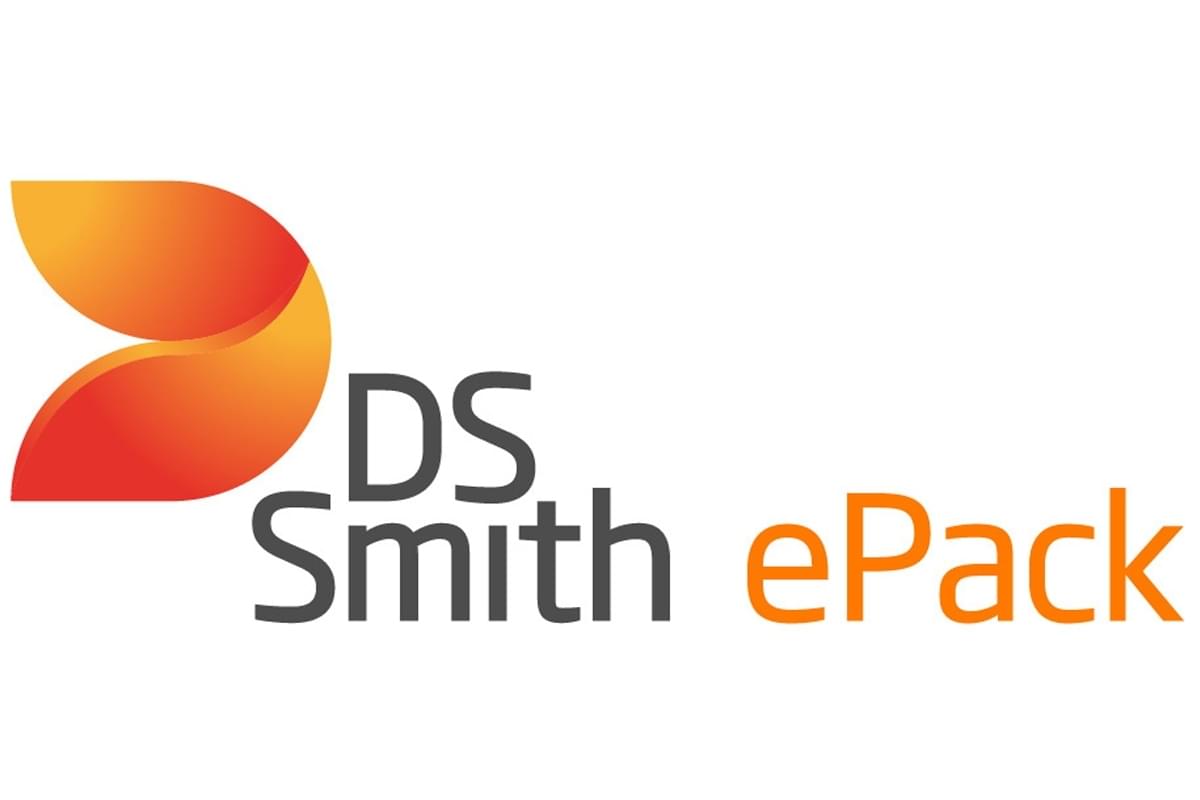 The project has developed environmentally friendly, biopolymer-based packaging technology products (molded sheets and padding) that are biodegradable with perfect product protection and weight loss.