Good makeup strengthens confidence
Orosz Barbara actress, dr. Almási Kitti clinical psychologist, Lacfi Ágnes style business consultant and Horváth Evelin brand manager were talking about women and makeup on the occasion of the opening of Le Maquillage's first refernce store.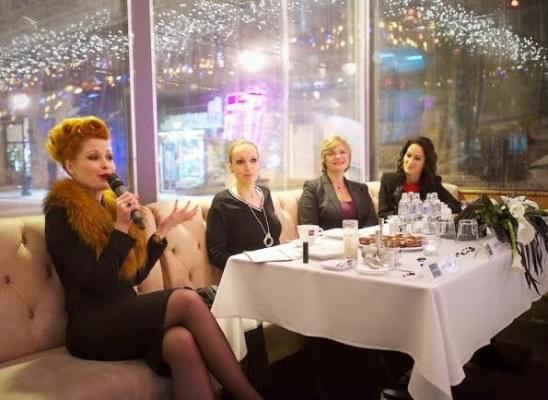 Several studies demonstrate that men measurably like women with bigger eyes, thicker, fuller lips, and smaller nose. For this reason, we want to entice by emphasizing these characteristics. However, the very make-up woman can sexually attract men, but several men do not like strong makeup on women.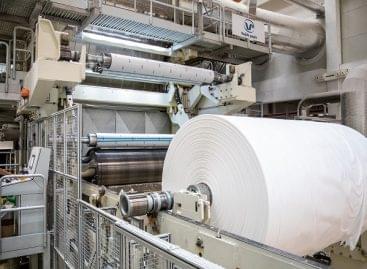 With the development, the Hungarian-owned Vajda-Papír will triple its base…
Read more >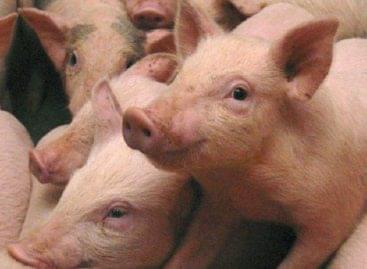 Kometa 99 Zrt. will not reduce the basic purchase price…
Read more >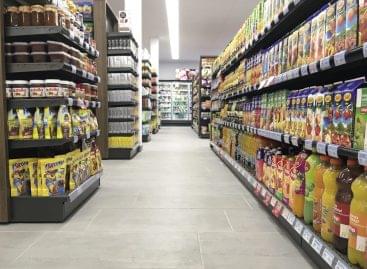 As of January 1st of next year, a new franchisee…
Read more >