Plans for a Stronger Customer Protection
The Customer Protection Directorate, to merge with regional offices into a new National Customer Protection Authority from September 1 this year, will hire more staff from January 2008, Prime Minister Gyurcsany said.
The role of NGOs and customer awareness
increases, the state can step back a little, but until then it is its
obligation to protect the interests of customers against bad business
practices.
    Last year, the Customer Protection
Directorate ordered over 43,000 check-ups and levied a total of 1.6 billion
forints (6.35 million euros) worth of fines. In the first half of 2007, the
number of spot checks went up and fines totalled 846 million forints (about 3.3
million euros), 70 million forints (280,00 euros) more than in the same period
of last year, Managing Director Tamas Wittich said.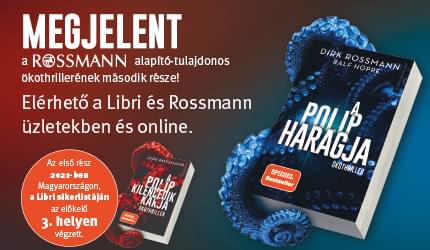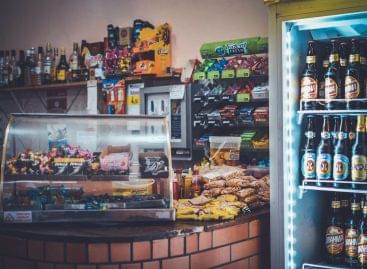 István Nagy spoke in ATV's evening newscast about the fact…
Read more >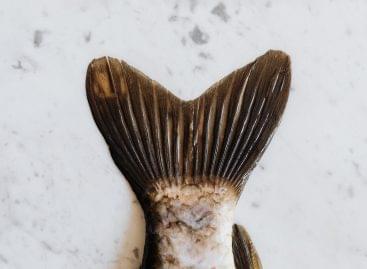 Fish prices have risen, but the increase in consumer prices…
Read more >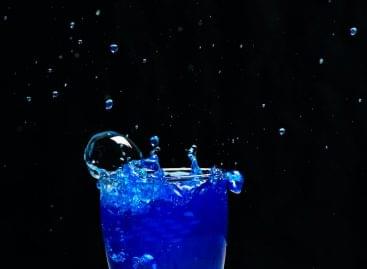 Young people and school-aged children still consume a high proportion…
Read more >